July 20, 2017
Are you making as much money as your peers?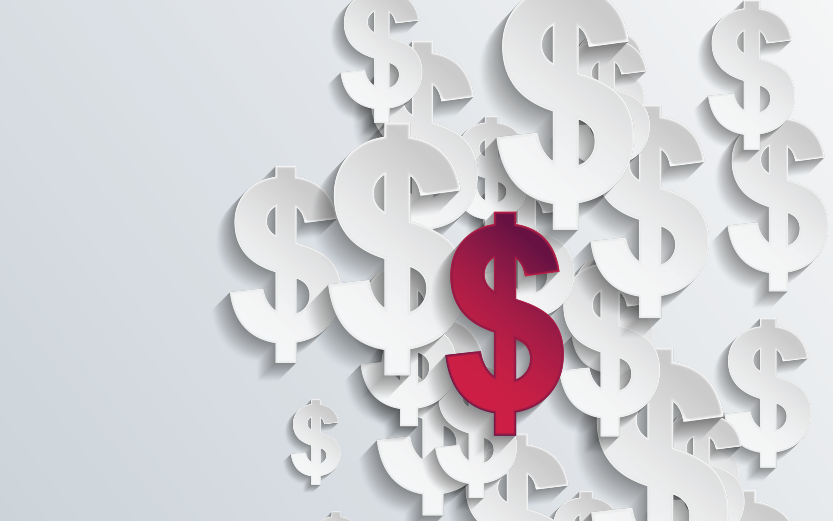 In case you hadn't noticed, the 2017 MM&M Career & Salary Survey is open. Please take a moment to help us provide you and the rest of the industry with the most meaningful picture of salaries, job satisfaction, motivational factors, migration, diversity and inclusion efforts, and other job trends in the pharma and healthcare sectors.
All respondents will be entered into a drawing for one of three $200 gift cards. You will not be identified and your answers will remain strictly confidential. The results will appear online and in print in the October issue of MM&M.
Click here to fill out the survey.
Scroll down to see the next article