March 09, 2017
MM&M's 2017 Agency A-to-Z survey is open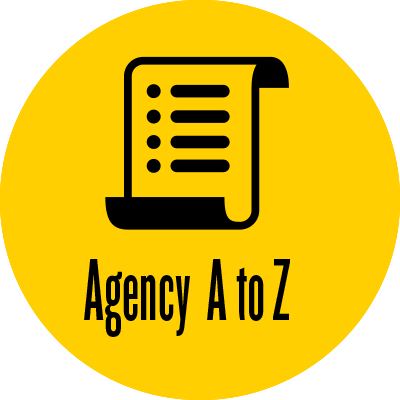 MM&M has announced the launch of its 2017 Agency A-to-Z survey questionnaire.
The results will be compiled in MM&M's 2017 Agency A-to-Z Directory, the industry's most comprehensive list of healthcare marketing and advertising agencies. It will appear in the July print issue and on the MM&M website.
Every agency that completes the questionnaire will receive a listing in the A-to-Z Directory.
See also: MM&M's 2016 Top 100 Agencies and Agency A-to-Z
Only companies whose North American revenue places them among the top 100 firms, however, will be considered for an individual, editorial-staff-written profile as part of the issue's Top 100 Agencies editorial coverage. MM&M's editorial team will select profile subjects based on responses to the questionnaire.
To be considered for inclusion as one of MM&M's Top 100 Agencies, you must complete and return this survey by Friday, March 31. MM&M can accept A-to-Z surveys after that date (and up until Tuesday, April 11), but agencies filing after March 31 may not be considered for a Top 100 profile.
Read the profiles: 2016 Top 100 Agencies
Responses to all of the questions are mandatory for inclusion in both the A-to-Z Directory and the Top 100 profiles. The more information you share with MM&M, the more likely it is that you'll be chosen for inclusion in the Top 100.
Agencies selected for a Top 100 profile will be contacted by an MM&M reporter or editor in early April.
For questions or further information, please contact Larry Dobrow at Larry.Dobrow@haymarketmedia.com.
Click here to fill out the questionnaire.
Scroll down to see the next article