March 28, 2018
Will the real patient advocate please stand up?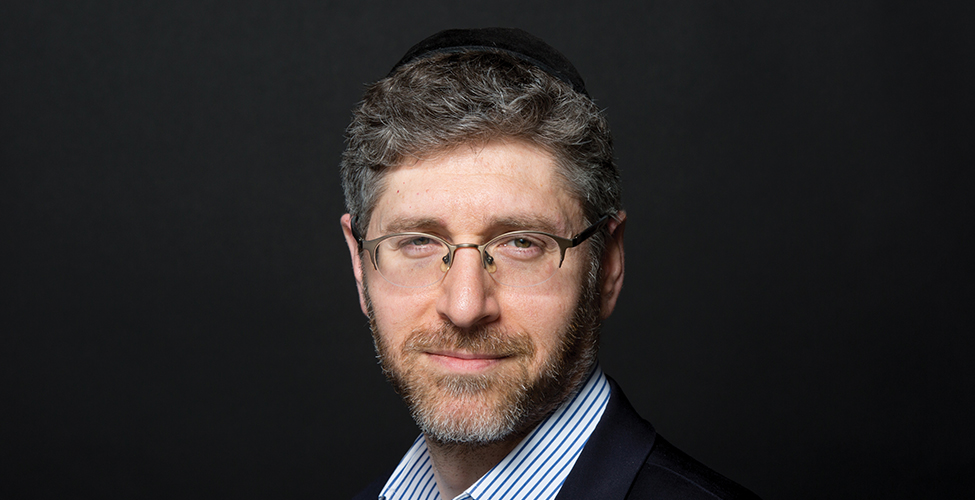 It was a bold stance on the power of healthcare advertising, delivered by one of its most ardent protagonists.
When she was 9, Jessica Echterling recalled in her speech at the Medical Advertising Hall of Fame dinner in February, her father was diagnosed with stage IV lung cancer.
The care team wasn't entirely sure what that meant. "The only thing we really understood was that the prognosis wasn't good," she said.
That experience helped Echterling find her calling.
As an account director for TBWA\Worldhealth, she works on campaigns "designed to tell the story of how cancer immunotherapies can improve patient lives, in a language that even a 9-year-old can understand."
The MAHF's young executive action committee asked her to speak at the pro-industry dinner, having solicited perspectives from member agencies on the future of medical communications. Her essay was deemed the most personally moving. Its title: "The end of healthcare advertising."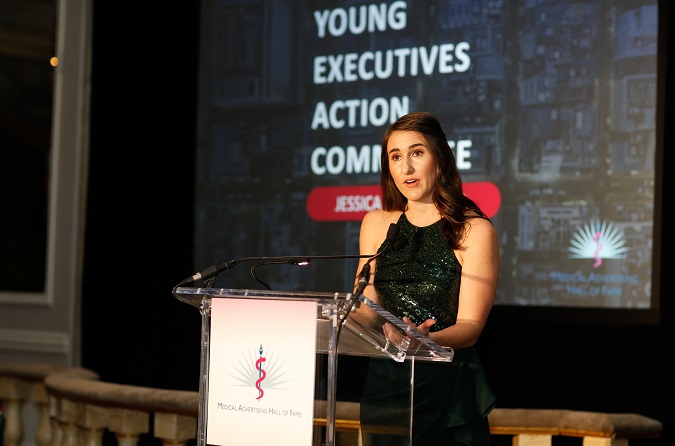 Photo courtesy of the MAHF

Echterling meant it figuratively — today's campaigns "aren't limited to brochures at a doctor's office" — but industry opponents might lean toward a literal interpretation.
Antagonists again want to tamp down on consumer drug advertising by denying pharma the deduction for ad and promotional expenses on Rx drugs. This, they claim, is a good first step toward reining in the high cost of medicines.
Sen. Claire McCaskill (D-MO) has
emerged
as this year's main agitator, and her arguments sound a familiar ring: Direct to consumer has run amok and needs to be curbed, for the betterment of patients, physicians, and society at large.
I don't intend to reduce this issue to a purely black-and-white one. But who exactly is looking out for patients' best interests?
Can having a clearer understanding impact outcomes? What's the potential boon on prognosis of communications that speak to people in a friendlier way about what lies ahead, what resources are available, and who they can connect with for support?
The answers to these questions, which sometimes get lost amid the DTC fray, deserve more attention.
Marc Iskowitz is editor-in-chief of MM&M.


Scroll down to see the next article