September 14, 2015
Five things for pharma marketers to know: Monday, September 14, 2015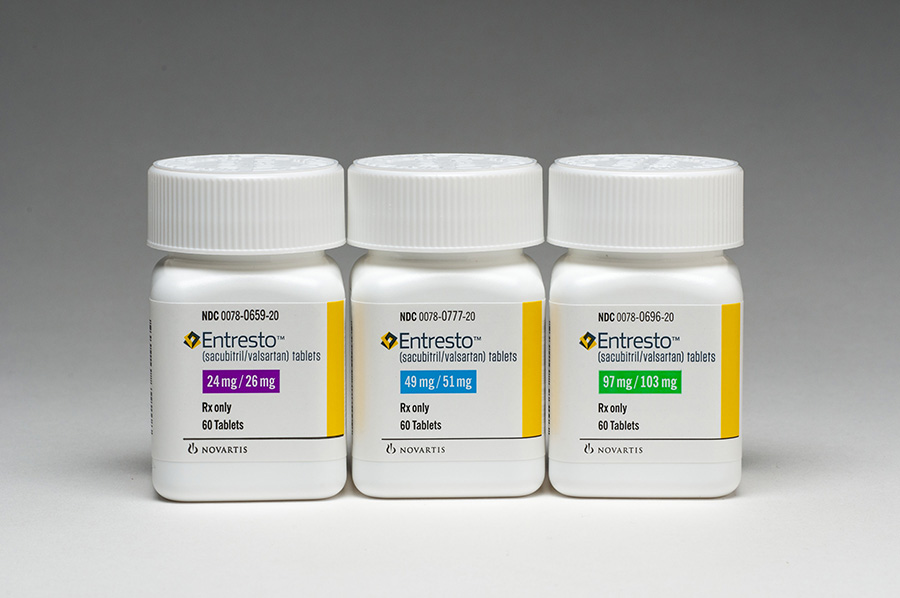 Novartis's newly approved heart-failure drug, Entresto, costs too much, according to an economic analysis by the Institute for Clinical and Economic Review. The price of the drug should be $1,000 less to be cost-effective, given the "small to substantial" net benefit it provides, Modern Healthcare reported.
Shire is considering upping its offer to buy Baxalta, according to The Wall Street Journal. Shire made the all-stock $30.6 billion offer in August. Baxalta, the recent spinoff from Baxter, declined it.
Sanofi said its experimental type-2 diabetes drug, LixiLan, met the target in its second late-stage clinical trial and will likely be ready for submission to the FDA for marketing approval by the end of the year, Reuters reported. The drug is a single injection product that combines Lyxumia and Lantus.
A preferred pharmacy network, which lowered a patient's costs and increased the amount of medication they keep at home, led to better adherence, according to a CVS Health study published in JAMA Internal Medicine. The study, reported by MedPage Today, looked at commonly prescribed drugs like statins, antihypertensives and antidepressants.
A FDA advisory committee voted unanimously in favor of the agency's approving Collegium Pharmaceutical's experimental opioid painkiller, Xtampza, Reuters reported. But last week FDA staff had recommended against approving the drug over concerns for misuse.
Scroll down to see the next article