October 01, 2015
Five things for pharma marketers to know: Thursday, October 1, 2015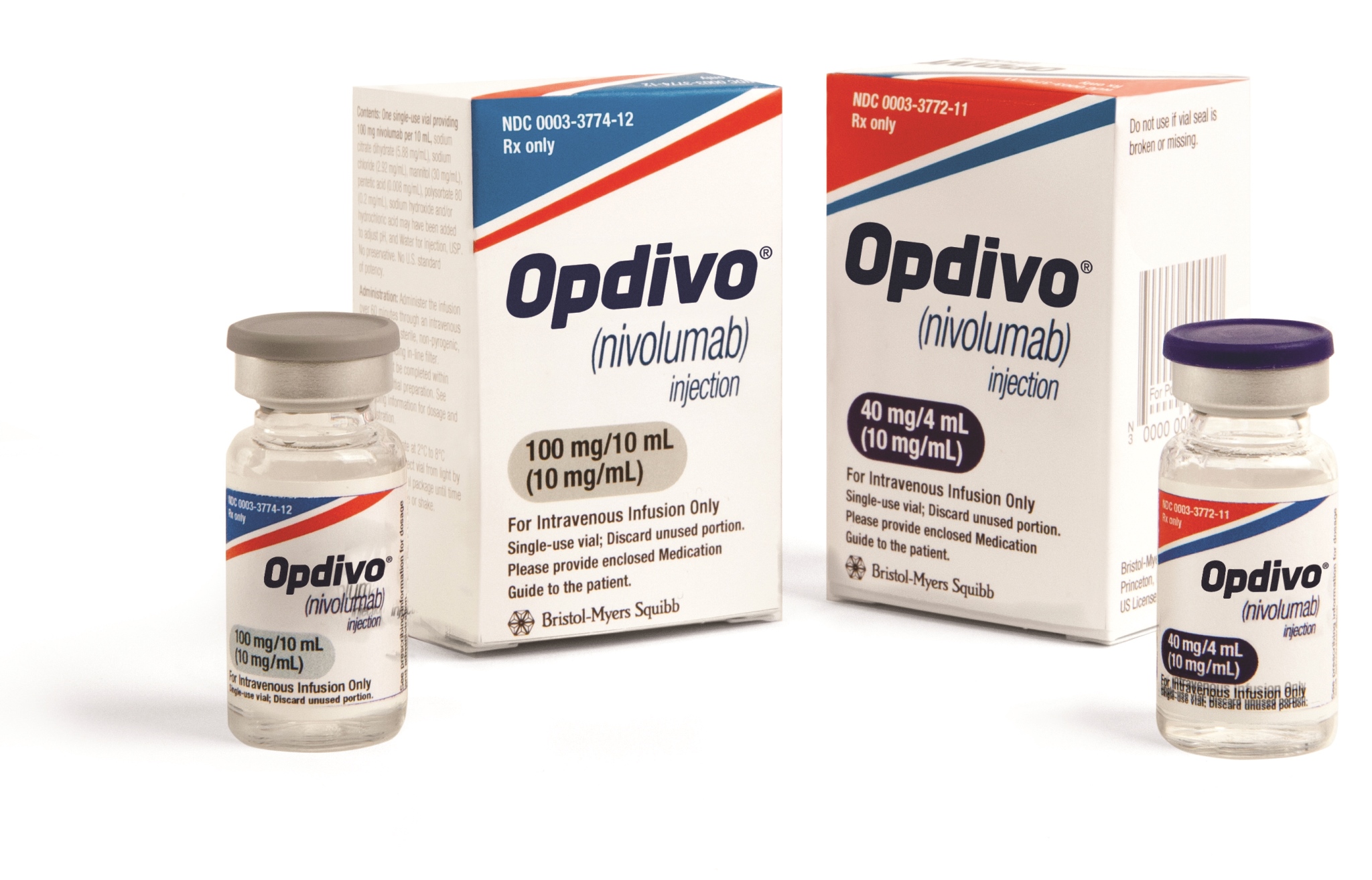 1. Bristol-Myers Squibb said the FDA approved a combination of Opdivo and Yervoy as a treatment for metastatic melanoma, making it the first combination immuno-oncology drug to receive marketing approval in the US. Four doses of the combination therapy will cost $141,000, about 6% more than the cost of Yervoy alone, and the annual cost of the combination will run $256,000, a Bristol-Myers Squibb spokeswoman told Reuters.
2. BioMarin Pharmaceutical spent $379 million to acquire the global rights to Merck's Kuvan, an oral drug that treats Phenylketonuria, a genetic disorder, according to The Wall Street Journal. The deal has the option for additional milestone payments. BioMarin and Merck had co-developed Kuvan, which received FDA approval in 2007.
3. The FDA approved Allergan's Juvederm Ultra XC for lip augmentation. The company said the filler, which was first approved as a facial filler in 2006, lasts up to one year.
4. Sermo said it expanded to Mexico and Spain as part of a global expansion. The social-networking site for physicians said earlier this year that it had expanded to Canada and also now offers its site to physicians to Australia, New Zealand, South Africa and several countries in Europe. Spanish is Sermo's first foreign language.
5. The value of a Priority Review voucher increased from $67.5 million to $350 million, according to a viewpoint published Sept. 28 in JAMA. The author said the influence of the program on drug development is unclear, mainly because it's new and the drug-development process can take between six to 10 years.
Scroll down to see the next article