September 30, 2015
Five things for pharma marketers to know: Wednesday, September 30, 2015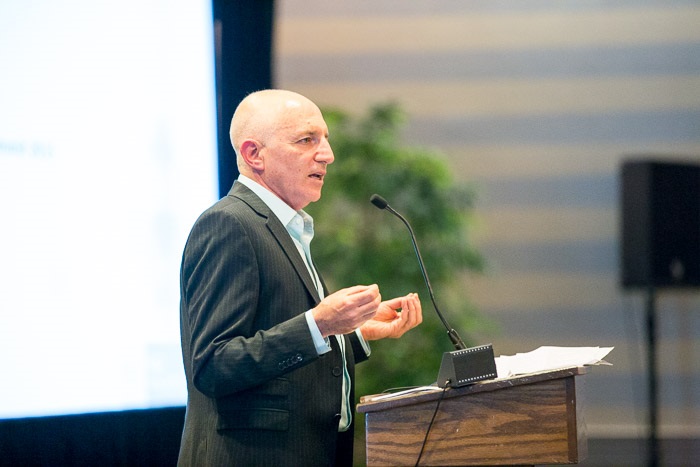 1. The drug industry needs to pay more attention to its image, particularly when it comes to how it is pricing medications, a senior executive with Teva told Reuters. "We need to change the way we're viewed by the public," Michael Hayden, Teva's global head of research and development, told the news service. His comments followed last week's public furor over Turing Pharmaceuticals' decision to raise the price of Daraprim from $13.50 a pill to $750 after acquiring it in August.
2. Academic leaders, professors and trustees at health systems face major conflicts of interest when they serve on the boards of healthcare companies at salaries that surpass their academic compensation, contended a new study published in the BMJ. "These conflicts have not been fully addressed by professional societies or academic institutions and deserve additional review, regulation, and, in some cases, prohibition when conflicts cannot be reconciled," the authors of the study wrote. The study looked at 3,434 directors of publicly traded pharmaceutical, biotechnology, medical equipment and supply, and healthcare provider companies.
3. The World Health Organization said anti-retroviral drugs should be given to patients with HIV as soon as possible after diagnosis. The guidelines mean that the number of people worldwide receiving such medications would jump to 37 million people from the present 28 million, The Washington Post reported. WHO also recommended that anyone at substantial risk of contracting HIV, which would include sex workers and partners of people with HIV, also receive anti-retroviral drug treatment.
4. The New Hampshire attorney general began investigating whether some drug companies are downplaying the addiction risk of opioid pain medications in their marketing of the products, reported The Daily News of Newburyport. A preliminary review found that some pharmaceutical companies could be using deceptive advertising practices, the attorney general said.
5. An experimental rheumatoid-arthritis drug called baricitinib developed by Eli Lilly and Incyte performed better than methotrexate, the current standard of care, according to The Associated Press. Lilly plans to submit the drug to the FDA for marketing approval by the end of the year.
Scroll down to see the next article