August 02, 2017
Johnson & Johnson is big winner in CVS diabetes formulary changes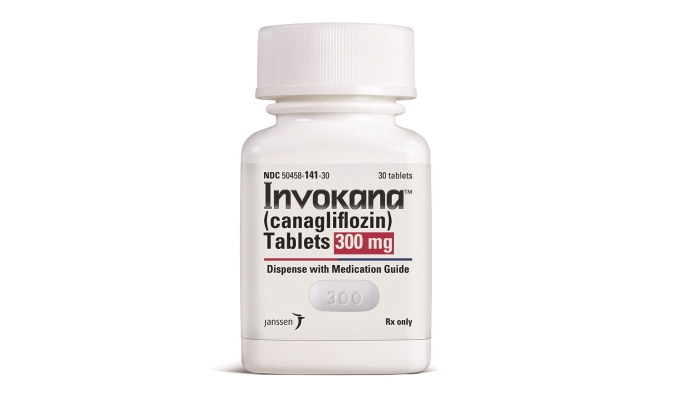 CVS Health announced Wednesday that it would remove Eli Lilly's diabetes drug Jardiance from its 2018 formulary in favor of Johnson & Johnson's Invokana. Both drugs are SGLT2 inhibitors, an add-on class of diabetes drugs typically used in conjunction with insulin.

The change was announced as a part of the pharmacy benefit manager's 2018 formulary strategy. It comes three months after the FDA slapped Invokana with a black box warning for an increased risk of amputations. Jardiance has not been found to increase the risk of amputations, nor does it come with a black box warning.
See also: BI and Lilly face a new challenge: how to market a diabetes drug to cardiologists

A CVS Health spokesperson said the decision was made by its independent advisory board of pharmacists and physicians. She downplayed the risk of Invokana, noting that "the increased risk of amputation was found in only one of 12 studies of the drug, and data regarding amputations have not been collected systematically in trials of Jardiance."
Analysts believe that sales of SGLT2 inhibitors are likely to rise, largely due to new outcomes data showing that these drugs reduce the risk of heart attack and stroke. Adults with diabetes are twice as likely to die from heart attack or stroke compared to those without the disease.
See also: Diabetes marketers turn to big data, gaming to improve outcomes

Still, in an investor's note, Credit Suisse analyst Vamil Divan wrote that the switch was surprising, mainly owing to the amputation warning. "The news is somewhat surprising to us given the recent FDA Drug Safety Communication around potential amputation risk with Invokana." He noted, however, that Jardiance still has a "better, more differentiated label going forward."
Divan added that the move is indicative of "the pressures payers can apply in diabetes and other primary-care markets where there are many competitors."

Invokana sales fell 26% in the second quarter of 2017 to $256 million, compared to the same three-month period a year ago. Sales of Jardiance jumped 157% in the same period to $103 million, versus $40 million in the second quarter last year.
Scroll down to see the next article