March 24, 2014
Color keeps GSK generic off the market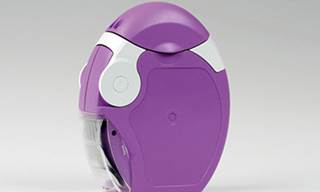 A purple casing is keeping Sandoz from being able to market its generic of GlaxoSmithKline's COPD drug Advair in Germany.
The Wall Street Journal reports that GSK filed a preliminary injunction against the Novartis generics division because the Sandoz inhaler for its AirFluSal Forspiro inhaler is purple, just like the inhaler for GSK's Advair (known as Seretide and Viani), claiming unfair competition.
"Glaxo says it believes customers recognize the color purple as indicating its own product and Forspiro's appearance could lead to confusion among patients, pharmacists and healthcare providers," reports the WSJ.
Scroll down to see the next article