August 31, 2012
Consumer Marketing briefs: September 2012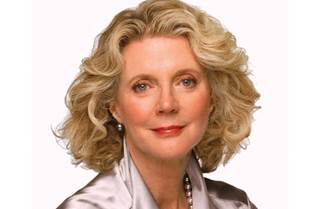 In April, Pfizer gave way to Eli Lilly as the top-spending pharma DTC advertiser, CSD—Cegedim Strategic Data said in an August report. Merck was third, followed by GlaxoSmithKline, which edged out Bristol-Myers Squibb, AstraZeneca and Boehringer Ingelheim.
Michael Douglas and Blythe Danner partnered with the Oral Cancer Foundation for an early detection PSA campaign. The stars signed on for the effort, pro bono, to raise awareness of the disease, its early signs and risk factors.
GlaxoSmithKline continued paring back OTC brands, shuttling a group of 25 lesser-performing ones—including Valtrex, Lamictal and Timentin—to South-Africa based Aspen Pharmaceuticals for $270 million in cash. The portfolio, sold in Australia, had sales of about $49 million for the first half of this year and $130 million for all of 2011.
J&J
said its BabyCenter pregnancy and parenting brand will pair up with Chrysler in a cross-platform campaign designed to appeal to moms considering a family vehicle. The "digital-to-drive campaign" will include a branded car-seat tool on babycenter.com and will be featured in BabyCenter's social media efforts.
Scroll down to see the next article