October 01, 2013
DDR on DTC: Chantix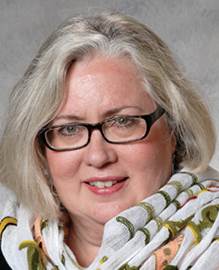 Chantix, Pfizer's smoking-cessation drug, is back on the air with a terrific new set of testimonials. If there ever were an award for the best testimonial characters, ­Chantix would win, hands down. These quitters are middle-aged, middle-class and, the insight is that you get the feeling they really liked smoking. That's what has made it so hard for them to quit. The brand has used the testimonial format since launch and it makes sense. It's been proven that there is nothing more motivating to someone with an addiction than another addict sharing his or her story. They don't want to hear from a doctor, that's for sure.
What makes the Chantix DTC campaign so effective are the actual testifiers. They are real and they are believable. There are no charts, no mode-of-action demos and no doctors. These are plain, no-frills ads that feel very straightforward and truthful.
The Chantix online campaign veers away from the testimonials and focuses entirely on cost savings—both from giving up smoking and from using a Chantix discount card. The rational benefit fits well with the information-seeking digital environment.
We hope that people are motivated to look further to gain more education about quitting and about the brand—either for the financial reward or to transcend their addiction, like others have. Fortunately, Pfizer/Chantix offers consumers both pathways to try.
---
Deborah Dick-Rath is the president of Epic Proportions, a healthcare communications consultancy. She can be reached at deborahdrath@optonline.net
Scroll down to see the next article