April 01, 2012
DDR on DTC: ParaGard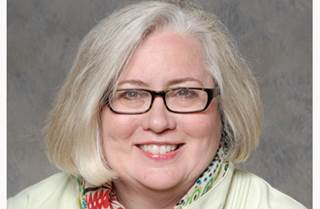 It's hard to believe, but contraception is once again a hot topic in the news and hotly debated by the current crop of presidential candidates. Despite the ruckus, Teva has launched a DTC campaign for its IUD, ParaGard. Moreover, the advertising, from StrikeForce, is charming and informative—a reassuring contrast to the political rhetoric and bombast.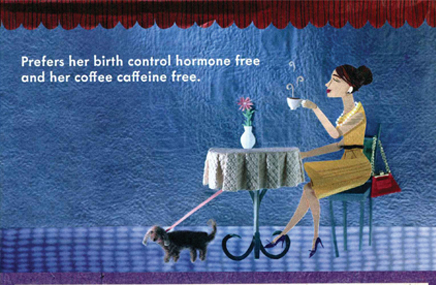 The ParaGard DTC campaign uses animated stop-action cutouts to illustrate active, modern women who are candidates for the brand because of its non-hormonal product benefits. An emotional brand linkage is leveraged with these "stress-free" characters enjoying everyday activities. While the TV Fair Balance is tough, it is offset by the lightness of the imagery. The animated story is visually unique, making it stand out. The imagery is also carried through and integrated in the online display, website and print communications (including in-office materials).
This campaign works because the visuals say "easy, breezy" while the copy repeats a key word —"prefers"—to remind women they can have control and that ParaGard users are in charge of their lives. In the print ads, the non-hormonal brand benefit is communicated in the tagline, "Birth Control that Fits your Life, Naturally." ParaGard works without hormones, but calling it "natural" may be a stretch. But this DTC advertising does inform women of a contraception option they can freely discuss with their healthcare provider—now and, hopefully, after the elections.
Deborah Dick-Rath is SVP, healthcare, at Symphony Advanced Me­dia, ddrath@symphonyam.com
Scroll down to see the next article