March 19, 2015
Five things for pharma marketers to know: Thursday, March 19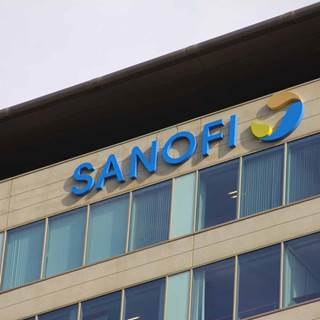 A bill introduced in the House of Representatives would give drugs an additional two years of patent protection, Regulatory Focus reported. Sponsored by Rep. Gus Bilirakis (R-Fla.), the bill is intended to give greater patent protections to drugs that may be better versions of the ones that preceded them. This would mean a once-a-day version of a daily medication would receive five years of exclusivity as opposed to the three years these modified versions currently receive.
Early Phase-IIIb cardiovascular study results for Sanofi's Lyxumia (lixisenatide) showed that the diabetes medication was not inferior but not superior to placebo for heart safety. Sanofi plans to reveal the full data set at the American Diabetes Association's Scientific Sessions in June. The company said in a statement Thursday that it expects to resubmit the drug to the FDA during the third quarter after it pulled its FDA application in 2013 to allow heart safety results to roll in.
Novo Nordisk expects to raise the prices of its diabetes medications for the next two years. Bloomberg reported that the price increases will build on Novo's continued strength in the diabetes market and noted that the company's sales have been rising despite payer pressure to discount medications. Bloomberg said the average rebate on Novo diabetes drugs is about 50%.
AbbVie inked a deal that gives it rights to C2N Diagnostics' anti-tau antibodies, adding to AbbVie's efforts to develop treatments for Alzheimer's disease and other neurological disorders. Buildup of abnormal tau proteins is associated with conditions including Alzheimer's and corticobasal degeneration. The company did not share the financial terms of the deal.
Johnson & Johnson acquired biopharmaceutical company XO1 Limited, giving the firm rights to an anticoagulant that does not appear to be associated with bleeding, an effect that has been associated with newer anticoagulants, such as J&J's Xarelto.
Scroll down to see the next article