December 15, 2014
Sanofi, Regeneron field pre-launch cholesterol IQ poll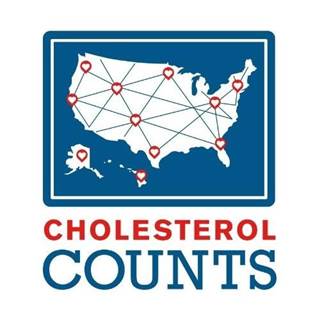 Sanofi and Regeneron, whose experimental anti-cholesterol PCSK9 alirocumab is expected to jump into a nail-biter of a race with Amgen's investigationall evolocumab is already laying the groundwork for getting to know what Americans know about cholesterol.
The approach: a Cholesterol Counts survey that the drugmakers are supporting with partners including the non-profit cardiovascular health group Mended Hearts and the industry-supported Preventive Cardiovascular Nurses Association.
The survey asks questions that tap into basic awareness about cholesterol through questions including if there is such a thing as good cholesterol, if high cholesterol is a major worry for an individual and if activities like diet, exercise or smoking can affect cholesterol levels. The poll also asks if users know their numbers, have taken prescription cholesterol-fighters (and if they've discontinued any), and if their doctors have talked to them about cholesterol and heart health.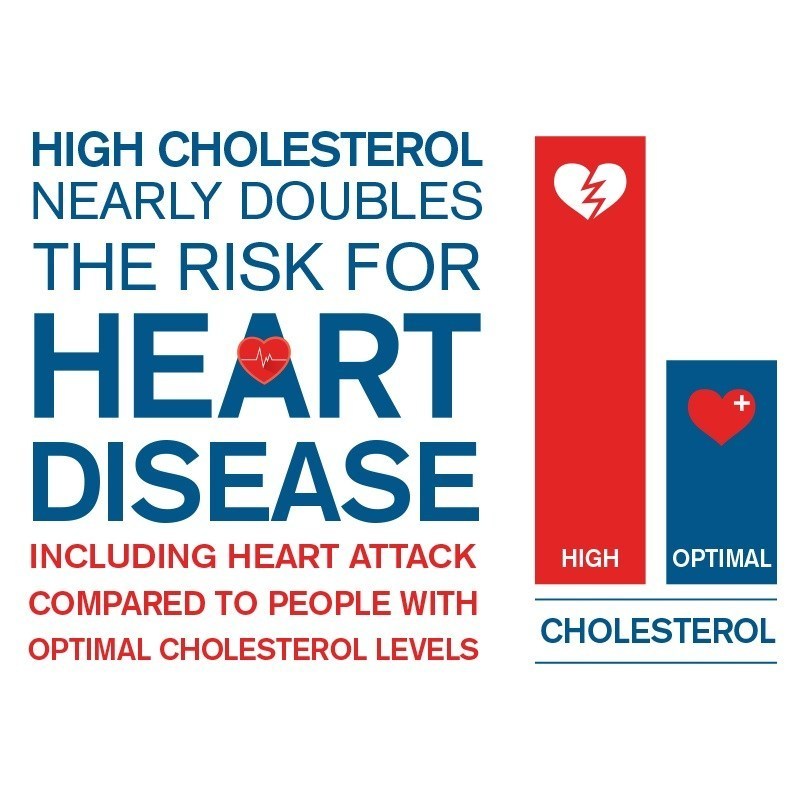 Sanofi and Regeneron said in a statement that the data would pop up in 2015 to "provide a snapshot of cholesterol awareness levels across the country," but did not get in touch with MM&M by press time about just how this data would be used. [Update: Regeneron emailed MM&M this afternoon that the plan is to use the data in an interactive "digital representation" that will be updated throughout the year more responses roll in. The partners are promoting the desktop- and mobile-friendly poll through social media channels.]
Awareness campaigns are a typical form of drugmaker and government agency outreach. For example, Novartis, which has a heart failure drug some analysts believe could create a shift in treatment, polled consumers abroad about about heart health awareness, and the medical center Cleveland Clinic took a look at heart-disease knowledge last year, only to find that Americans have major blind spots when it comes to cardiovascular health.
Motivation aside, awareness campaigns can pay off. The Centers for Disease Control and Prevention announced earlier this month that its 2012 anti-smoking campaign Tips from Former Smokers had a return on investment of helping 100,000 smokers quit and preventing around 17,000 premature deaths. The CDC says the federally-funded program cost about $48 million, or $489 per smoker. The agency said the financial return is around $268 per year of healthy life gained (with an estimated 179,000 years of life gained this comes out to around $48 million), and savings of $2,200 per avoided premature death (just shy of $38 million in savings).
Scroll down to see the next article