June 02, 2016
ASCO 2016 Preview: Expect data on CDK inhibitors, CAR-T therapies, and pricing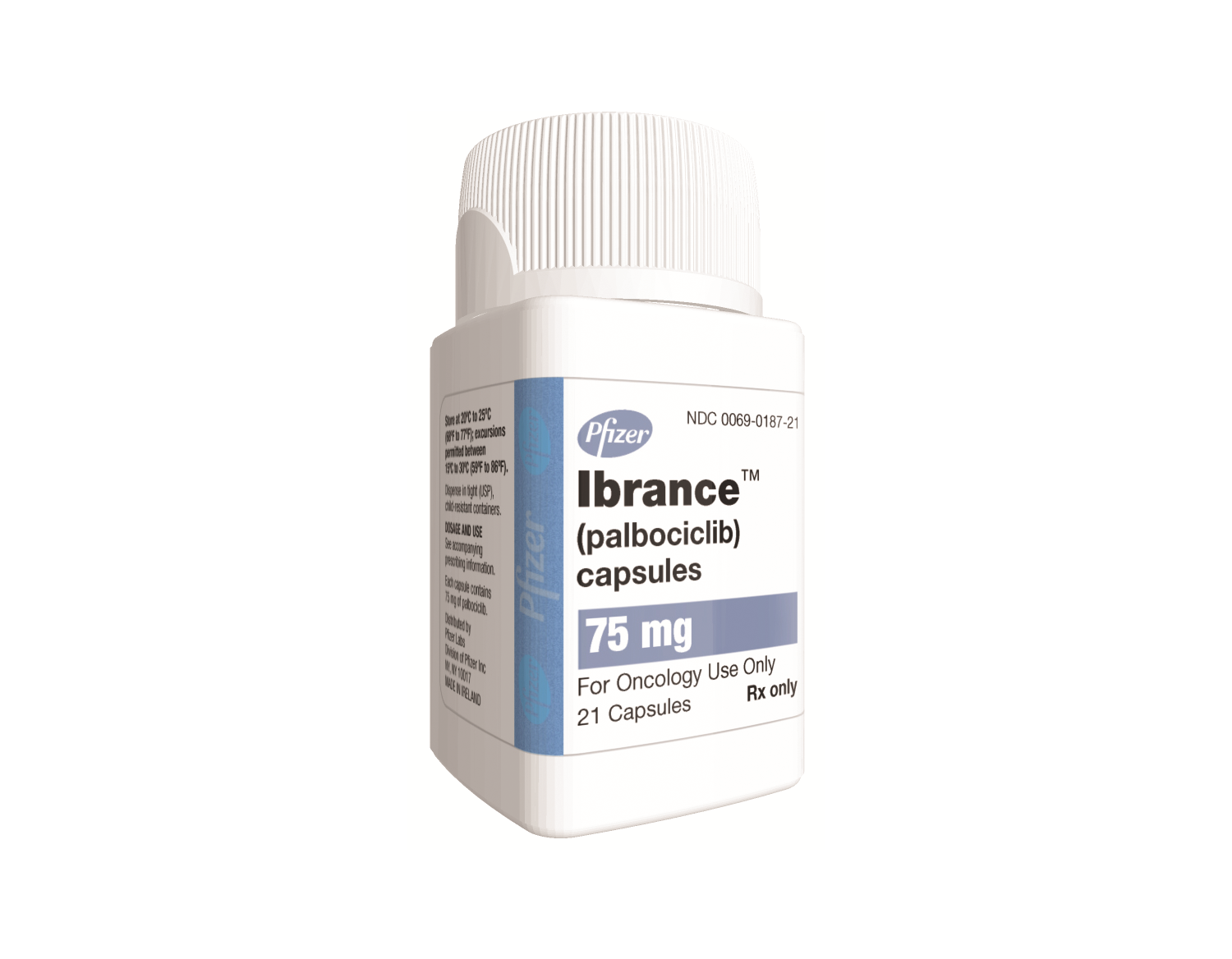 Doctors and investors will descend upon Chicago this weekend for one of the most important cancer conferences of the year — the American Society of Clinical Oncology's annual meeting. The event kicks off Friday and ends June 7. Here's a preview of what to look for from some of the largest pharma players in oncology.
COMPETITION HEATS UP AROUND CDK INHIBITORS
One of the most exciting competitive dynamics to emerge out of ASCO will be new data on CDK inhibitors, a class of cancer drugs that target CDKs, a type proteins thought to help cancer cells spread.
Pfizer is the current market leader with its CDK inhibitor, Ibrance, which saw strong sales out of the gate in February 2015. The breast cancer treatment generated global sales of $429 million in the first three months of 2016.
Ibrance is expected to face competition from Eli Lilly's experimental CDK inhibitor, abemaciclib. In the Monarch-1 study, Lilly's drug showed "impressive" results, according to Credit Suisse analyst Vamil Divan. The full 12-month results of the Monarch-1 trial are scheduled to be presented on Friday.
Novartis is also edging closer to having its CDK inhibitor, ribociclib, on the market. The Swiss drugmaker announced in May that it had halted a Phase-III trial, dubbed Monaleesa-2, due to positive efficacy following an interim analysis. EvaluatePharma analyst John Gardner wrote that Lilly's inhibitor "runs the risk of being the last to market," following the Novartis trial announcement, but he noted that abemaciclib's "better tolerability and single-agent activity could help it compete" against Ibrance and ribociclib.
But analysts are expecting new data from Ibrance that could help the therapy keep its competitive edge. Ibrance, in combination with letrozole, a chemotherapy agent, showed impressive efficacy in the Paloma-2 trial and the focus at ASCO will be "on Ibrance's ability to withstand upcoming competition," according to Divan. The full results of the trial are scheduled to be presented on Monday.
ROCHE JOINS IMMUNOTHERAPY FRAY
Bristol-Myers Squibb's Opdivo and Merck's Keytruda have stolen the show in the cancer immunotherapy class, but Roche is looking to join the scene — the drugmaker in May received FDA approval for Tercentriq, its targeted bladder cancer treatment and PD-1 inhibitor.
ASCO will provide Roche the opportunity to tout its new PD-1 inhibitor's potential in other forms of cancer. Studies investigating the drug's use in non-small cell lung, colorectal, and breast cancers will be presented throughout the conference as Roche looks to broaden its approved indications.
Tercentriq is an important asset for the Swiss drugmaker going forward, in part because one its major oncology drugs, Herceptin, could soon face competition. Generic manufacturer Mylan will present the results of a bioequivalence trial for its Herceptin biosimilar on Sunday. Herceptin brought in sales of $6.6 billion in 2015.
NEW DATA ON NOVARTIS' CAR-T TREATMENT STRATEGY
While most analysts have said they don't expect huge revelations from the major CAR-T players this year, new data will be presented on Novartis' experimental cancer CAR-T therapy, CTL019.
The company is expected to present data that will address concerns around relapses. While CTL019 has impressive remission rates, it has also showed a high rate of relapses. The drugmaker will present the first data from a trial of six patients with leukemia treated prescribed a new agent, dubbed CTL119, which is intended to improve remission rates.
Evaluate Pharma analyst Jacob Plieth wrote that it was unclear if Novartis would aim to file CTL119 before CTL019 given that the drugmaker is the "furthest advanced" in the treatment class, which includes Juno Therapeutics and Kite Pharma, and switching could push off next year's expected filing date. The full study will be presented on Saturday.
PRICING DEBATE CONTINUES AS SPENDING RISES
The debate on drug pricing is unlikely to subside in Chicago this weekend, especially as a new report finds that cancer drug spending rose by double digits in 2015.
An IMS Institute for Healthcare Informatics' report on global oncology trends released Thursday found that spending on cancer drugs reached $107 billion in 2015, up 11.5% from the previous year. IMS expects spending to reach $150 billion by 2020, spurred by new and innovative medicines.
At ASCO, the results of an analysis comparing the price of 23 major cancer drugs around the world will be presented on Monday. Other presentations on the cost of care include: a study measuring the price of cancer drugs at launch, the economic impact of the transition from branded to generic drugs, and research on the out-of-pocket costs faced by patients with health exchange plans. One study published in conjunction with the conference found Bristol-Myers Squibb's Opdivo is more cost-effective in second-line lung cancer patients than Eli Lilly's Cyramza.
Scroll down to see the next article