December 10, 2015
FDA advisory panel recommends Teva asthma antibody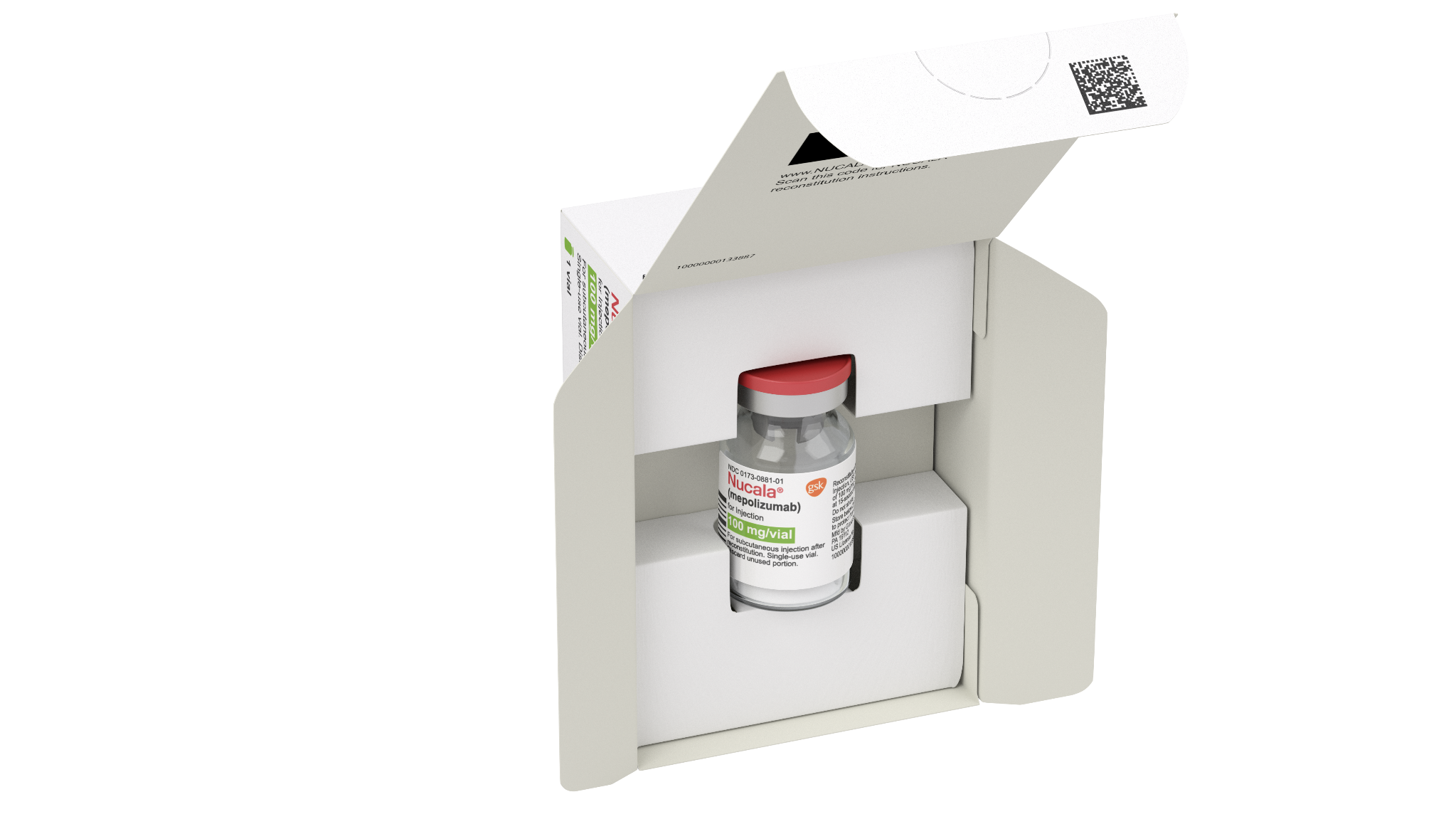 If approved, Teva's reslizumab will compete with GlaxoSmithKline's Nucala, which received FDA approval in November.
An FDA advisory committee recommended Teva's experimental asthma drug, reslizumab, for approval.
The recommendation follows the FDA's approval in November of GlaxoSmithKline's Nucala, which was also approved for patients with severe asthma.
The FDA is expected to issue its decision for reslizumab in March. If approved, it will be sold under the brand name Cinqair.
GSW is the AOR for reslizumab. McCann Managed Markets is working on the Nucala business. It listed Nucala as one of its healthcare accounts in the 2015 MM&M Agency Issue.
The panel voted 11-3 in favor of approving the drug for use in adults, but it voted unanimously against approval in children ages 12 years old to 17 years old, citing concerns about efficacy and safety in that age group, as well as the small number of young patients included in the clinical trial. Nucala, however, is approved for use in patients 12 years old and older.
The FDA is not required to follow the recommendations of its advisory committees—but it usually does.
Both Nucala and reslizumab are antibodies that work to prevent asthma from worsening by binding and neutralizing the humanized interleukin-5 (IL-5)—a group of proteins that regulate immune response. IL-5 plays a role in chronic airway inflammation present in eosinophilic asthma, a type of asthma characterized by poor control over the disease and lower lung function even if patients are using a corticosteroid inhaler to manage their symptoms. Nucala was the first-approved IL-5 inhibitor.
It's estimated that between 30% and 40% of patients with asthma have the eosinophilic form of the disease, according to Dr. Mario Castro, professor of medicine and pediatrics at the Washington University School of Medicine and a presenter at Wednesday's committee hearing.
AstraZeneca is also testing its IL-5 inhibitor and antibody, benralizumab, which is currently in Phase-III trials.
Roche and Novartis brought the first biologic drug for severe asthma to market in Xolair, which is approved for a different form of the disease than Nucala. Xolair is used to treat asthma triggered by allergies. It currently generates $2 billion a year in sales, according to Bernstein analyst Tim Anderson.
Correction: A previous version of this article misstated the brand name for reslizumab.
Scroll down to see the next article