November 20, 2015
Five things for pharma marketers to know: Friday, November 20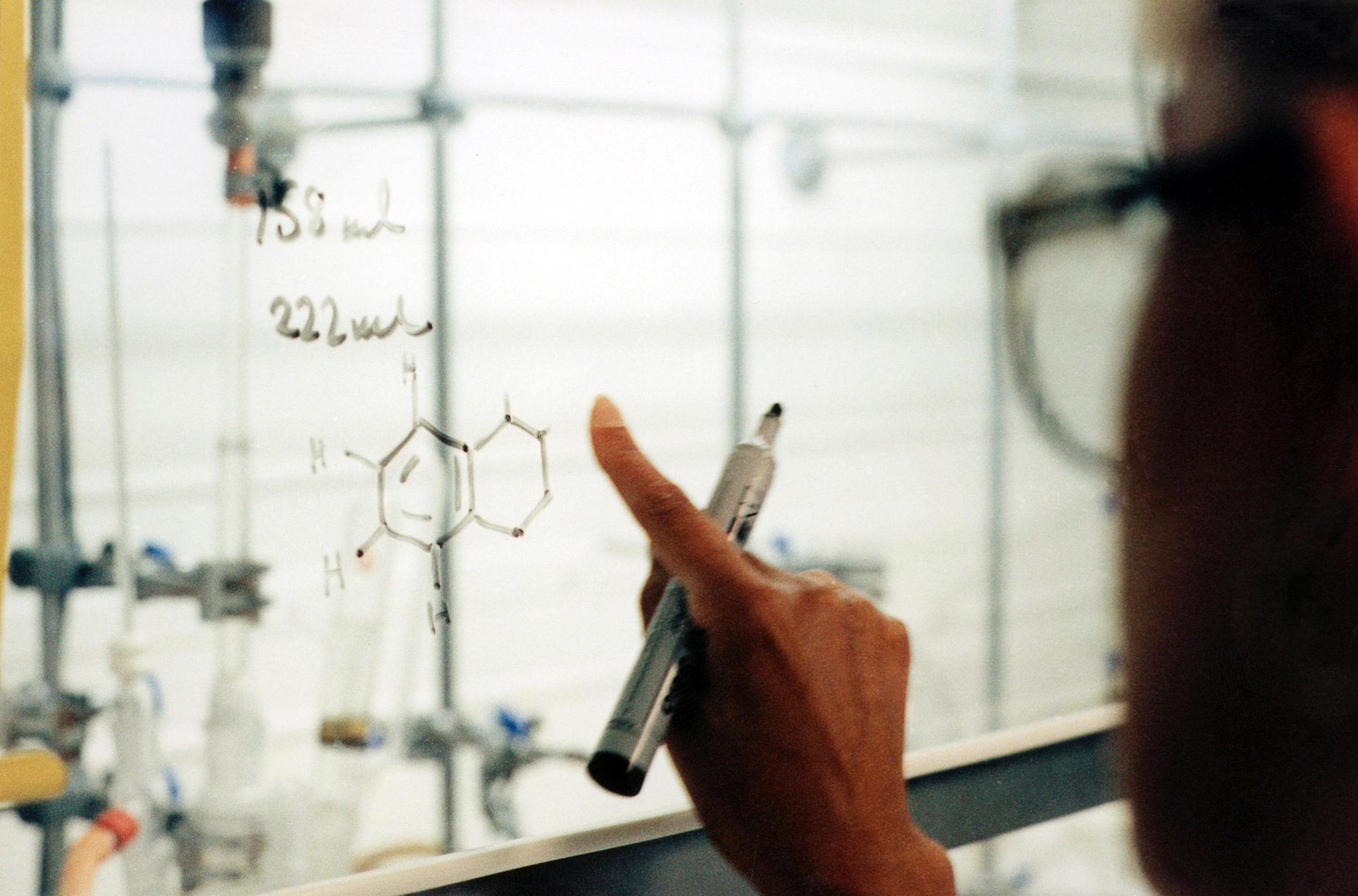 1. AstraZeneca and Sanofi said they will share thousands of their proprietary chemical compounds, a rare agreement for drugmakers that compete against each other, The Wall Street Journal reported. Each company can use any of the compounds without a financial obligation.
2. A FDA advisory committee voted 19-6 not to approve an experimental drug that treats nonmuscle invasive bladder cancer over concerns about modest benefits, similarities between the drug and another therapy and the fact that only 129 patients were included in the submitted data, MedPage Today reported. The drug was developed by Telesta Therapeutics.
3. Allergan is reportedly considering buying Pfizer in order to sidestep scrutiny of inversion deals, according to The Wall Street Journal. The Treasury Department released new rules this week that seek to discourage deals that allow US companies to acquire overseas firms and move their headquarters for tax purposes.
4. Sanofi's former CEO, Chris Viehbacher, is working for a healthcare investment fund that seeks to invest in drug development, according to Reuters. The fund recently invested in a startup drugmaker called Boston Pharmaceuticals. Viehbacher is serving as chairman of that company.
5. Horizon withdrew its offer to acquire Depomed following a court ruling. Horizon's CEO said that "Depomed was only one of many attractive acquisition opportunities we have been actively pursuing."
Scroll down to see the next article