October 16, 2015
Five things for pharma marketers to know: Friday, October 16, 2015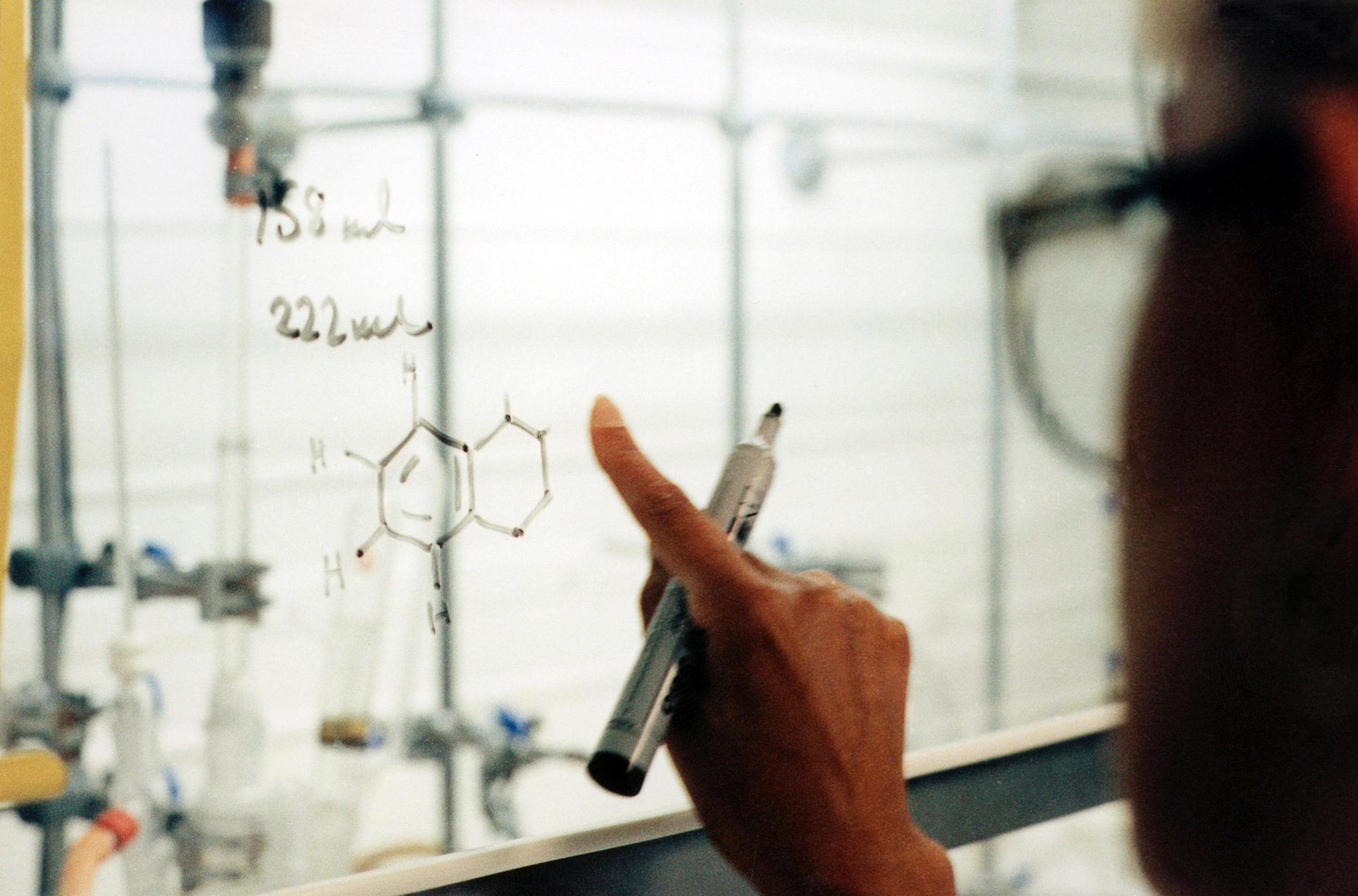 1. The National Institutes of Health said it plans to overhaul medical research that produces studies that are too small or too narrow to yield results that are meaningful enough for publication in a medical journal, according to The New York Times. Now that NIH will seek to finance fewer but deeper studies for heart research, the organization will be "much more willing to turn down proposed trials," a NIH official said.
2. The FDA declined to approve the AstraZeneca experimental fixed-dose diabetes drug that pairs saxagliptin and dapagliflozin, Reuters reported. The drugmaker said it received a complete response letter from the FDA asking for more clinical data.
3. Healthcare providers and patients continue to struggle to get insurance coverage for hepatitis-C treatments, according to Al Jazeera America. One medical group reported that 60% of prescriptions were denied by payers, while another hospital said 80% of patients were denied treatment on the first application. Similarly, a study conducted by Yale University researchers found that one in four patients have been denied Harvoni after the first request.
4. Apple expanded its ResearchKit program to focus on three new clinical areas—autism, epilepsy and melanoma, according to TechCrunch. Researchers at participating universities will gather patient data from Apple devices to study the conditions.
5. The father of a child with a rare genetic blood disease sued Memorial Sloan Kettering Cancer Center, alleging the hospital isn't moving forward with a gene therapy that could treat his son because its president has financial ties to Bluebird Bio, a company developing a similar treatment, The New York Times reported. The father founded a company a decade ago that had at one point received licensing rights to the therapy. Memorial Sloan Kettering has denied the accusations and asked the judge to throw out the case.
Scroll down to see the next article