October 26, 2015
Five things for pharma marketers to know: Monday, October 26, 2015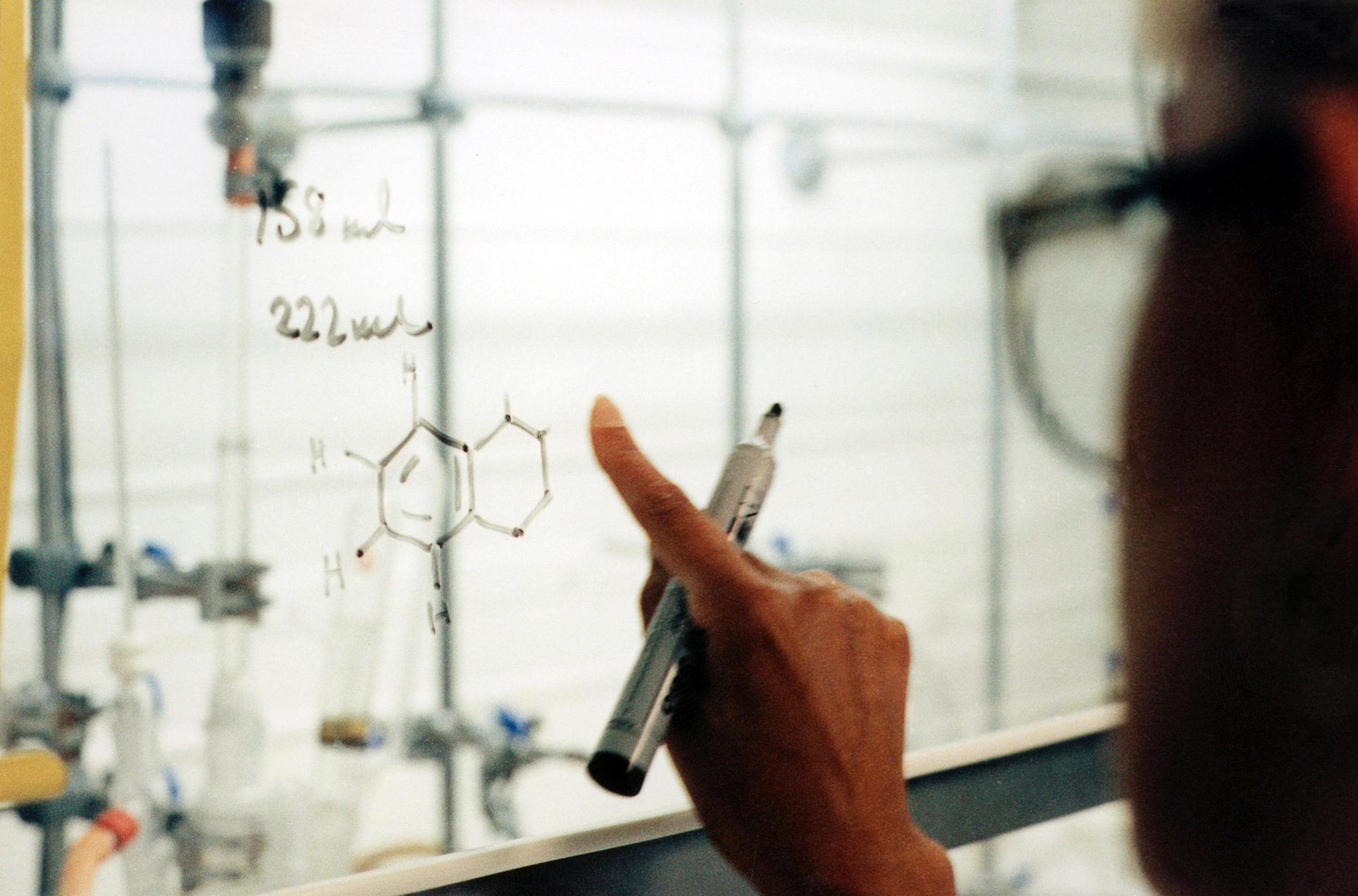 1. An FDA advisory committee recommended that the agency approve AstraZeneca's experimental gout drug, lesinurad, Reuters reported. The panel voted 10-4 in favor of approving the drug but the 10 committee members who voted in favor of approving lesinurad also advocated for studies testing its long-term effectiveness.
2. Valeant Pharmaceuticals held a Monday-morning call with investors and said it will form a committee to examine its ties to Philidor RX Services, a specialty pharmacy, USA Today reported. The company's stock is down almost 20% for the year following reports last week about fraudulent practices with Philidor and ongoing investigations into the drugmaker's pricing practices.
3. Merck said patients with advanced non-small-cell lung cancer who were treated with Keytruda reported longer survival than those patients who underwent chemotherapy. The drugmaker said it plans to submit the data to the FDA later this year. The drug was tested in patients whose tumors expressed the PD-L1 protein.
4. A hedge-fund manager is pushing for a breakup of GlaxoSmithKline, one of the world's largest drugmakers, according to Sky News. Woodford Investment Manager said GSK should considering selling ViiV, its HIV business; the consumer health business; and Stiefel, the dermatology business.
5. WPP said clients remain focused on costs rather than on pushing for revenue growth. The holding company cited disruptor clients such as Uber and Airbnb and cost-focused models such as Valeant Pharmaceuticals and Endo. "Not surprising then, that corporate leaders tend to be risk averse," WPP said. "Procurement and finance take the lead over marketing and investment and suppliers are encouraged to play the additional roles of banks and/or insurance companies."
Scroll down to see the next article