September 02, 2015
Five things for pharma marketers to know: Wednesday, September 2, 2015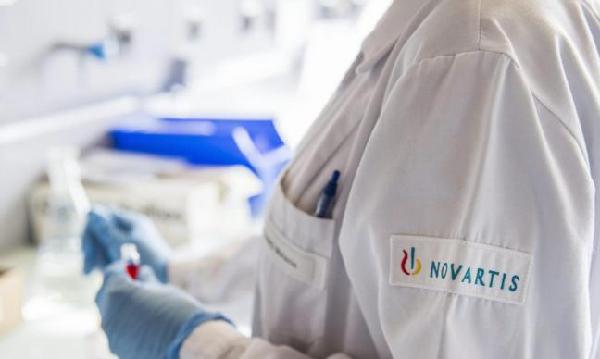 Novartis and Amgen will partner to develop and market treatments for Alzheimer's disease and migraine headaches, the Swiss drugmaker announced late Tuesday night. The companies plan to work together to develop and commercialize a BACE inhibitor program for Alzheimer's, with Novartis's oral therapy, CNP520, as the lead product candidate in the program. Novartis will also have development and commercial rights outside the US, Canada and Japan for Amgen's experimental migraine drugs.
The FDA approved Varubi (rolapitant), a treatment used to offset the side effects of chemotherapy. The drug is marketed by Tesaro. Varubi is expected to launch later this year.
A federal judge said he's inclined to deny a request from Pfizer to throw out a lawsuit filed by the Justice Department, which accused Pfizer's Wyeth unit of overcharging Medicaid programs for its heartburn medication Protonix, The Wall Street Journal reported. The Justice Department alleges Wyeth did not provide Medicaid with the same discounts that were available to some nongovernment customers between 2001 and 2006. Pfizer has said it believes the government allegations have no merit.
Amgen reported positive results for romosozumab, an experimental bone drug designed to treat osteoporosis. The drug was found to be more effective than Eli Lilly's Forteoin a Phase-III study of postmenopausal women with osteoporosis.
ICYMI: Amarin and the FDA plan to discuss the possibility of a settlement of Amarin's lawsuit against the FDA over off-label promotion of Vascepa, its fish-oil drug, BioCentury reported. A judge last month granted Amarin preliminary relief, a move that allows the company to legally discuss some off-label information about its drug to physicians.
Scroll down to see the next article