October 05, 2015
Keytruda's label confers edge for Opdivo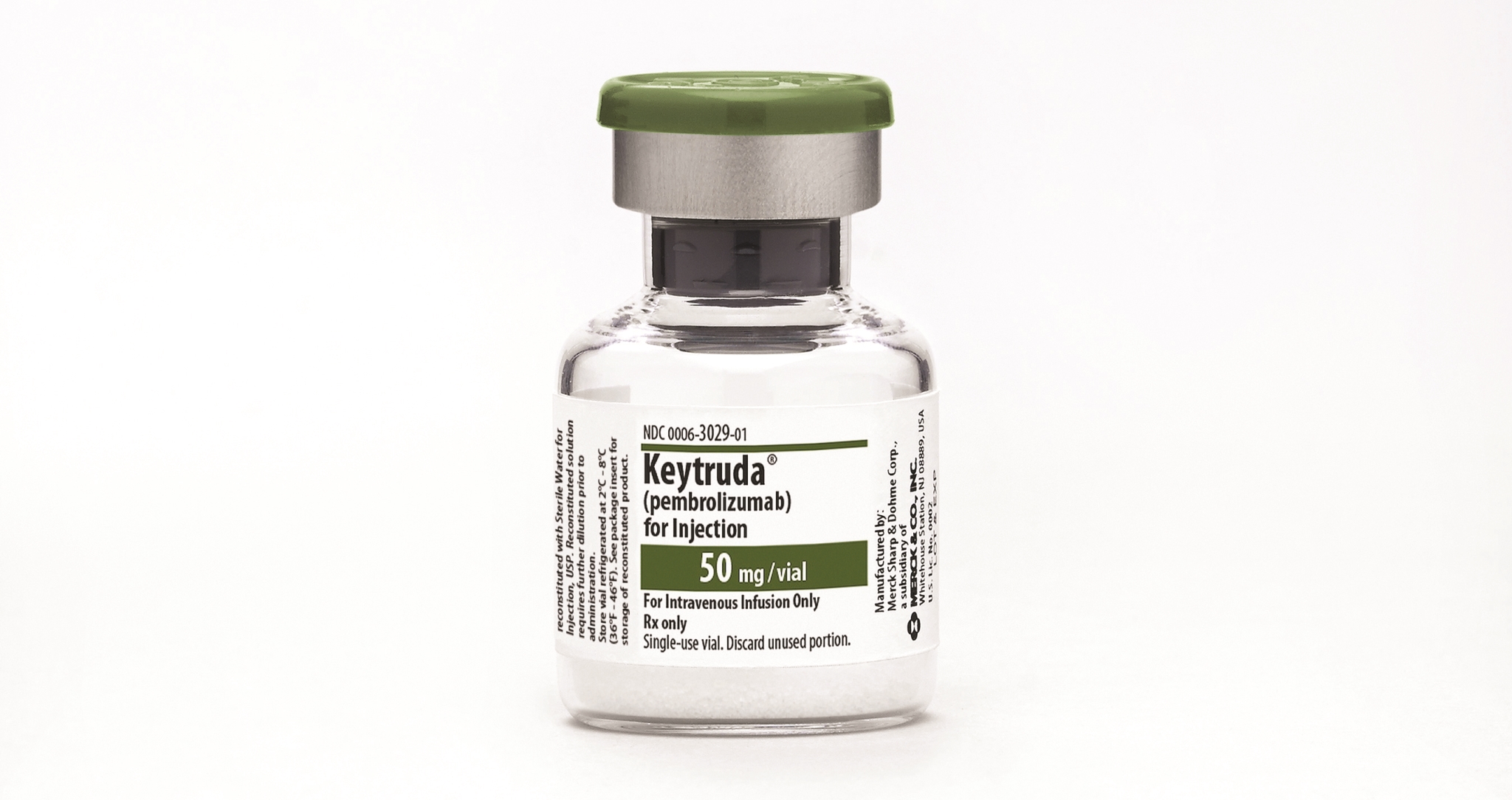 Merck's immuno-oncology drug Keytruda received FDA approval Friday for certain patients with non-small cell lung cancer, the most common form of the disease. Its narrow label, however, could place it in catch-up mode from the very outset.
Keytruda is vying for market share in skin and lung cancers with a competitor immunotherapy from Bristol-Myers Squibb, Opdivo. Approved in March for lung cancer, Opdivo is indicated for use in patients whose disease has progressed on or after chemotherapy.
Keytruda is also indicated for patients whose disease has worsened after taking chemotherapy, but it comes with an additional caveat: Patients must also have tumors that express the protein PD-L1, which is determined by a diagnostic test. Merck estimates that 25% of patients with non-small cell lung cancer are eligible for treatment with Keytruda (i.e., have tumors that express PD-L1). The FDA granted premarket approval to diagnostic company Dako for a PD-L1 test, which will act as a companion diagnostic for Keytruda.
Oncologists may see the need to use a diagnostic as an obstacle, especially when a similar treatment is available without testing.
Keytruda does hold a slight edge over Opdivo in that it's approved for use in both squamous and nonsquamous forms of lung cancer. Opdivo is currently approved for use in patients with squamous forms of the disease. The American Cancer Society says the squamous subtype only accounts for roughly 25% to 30% of all lung cancers.
That advantage may not hold for long, though. The FDA accepted BMS's filing for a supplemental Biologics License Application that, if approved, would expand its indication to patients with non-squamous forms of non-small cell lung cancer. The projected FDA decision date is January 2, 2016.
Scroll down to see the next article