May 31, 2017
Five things for pharma marketers to know: Wednesday, May 31, 2017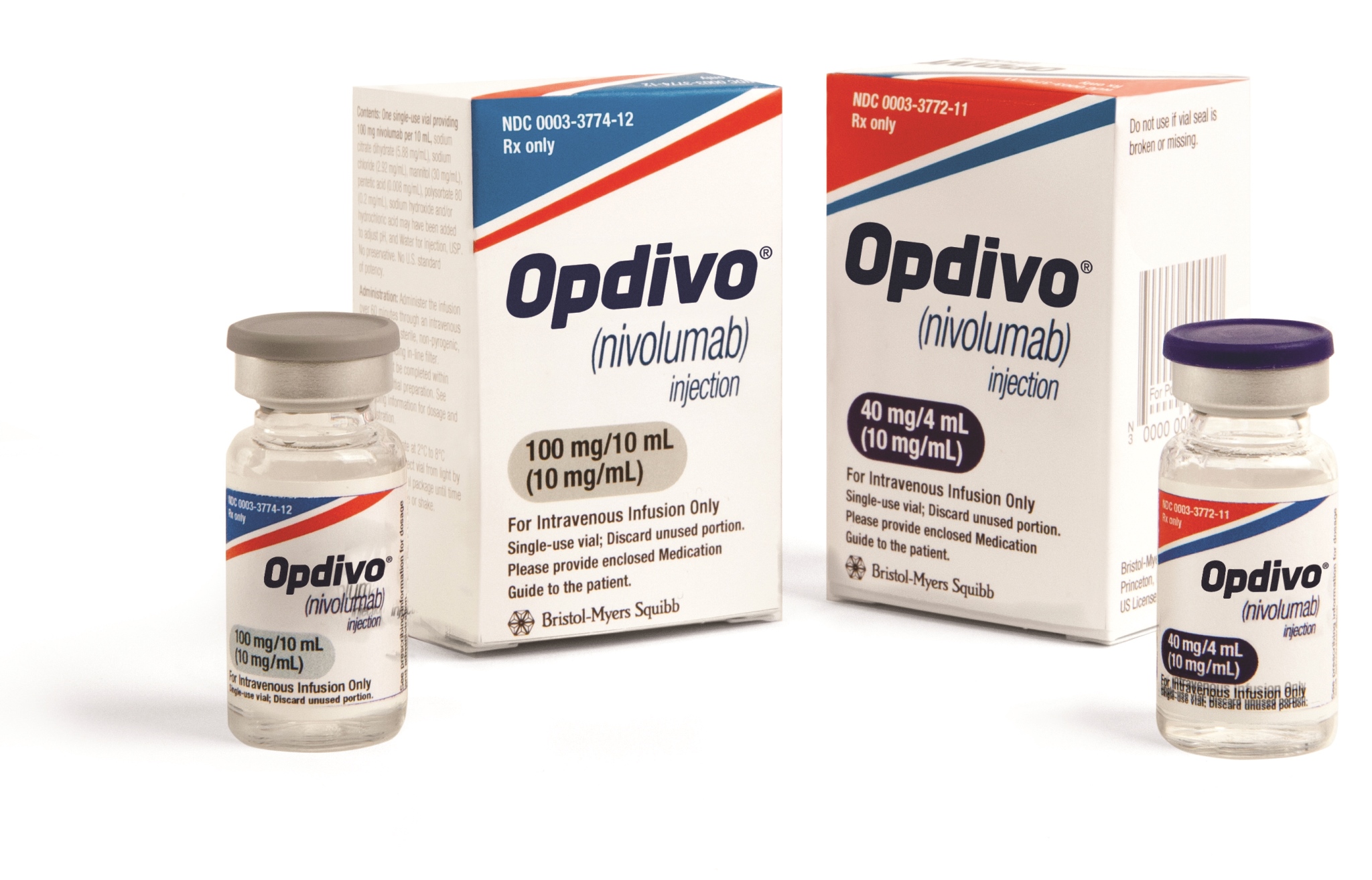 1. Bristol-Myers Squibb announced a collaboration with Array BioPharma to develop a combination of Opdivo, Yervoy, and Array's experimental drug binimetinib, an MEK inhibitor, as a treatment for metastatic colorectal cancer.
2. One-quarter of all health plans have signed at least one outcomes-based contract with a drugmaker, according to a survey by Avalere Health. The same survey found that about 30% of health plans are presently negotiating one or more outcome-based contracts with a pharma company. (Forbes)
3. The rebates negotiated by pharmacy benefit managers, insurers, and drugmakers often do not translate into savings for Medicare beneficiaries, according to an analysis published in JAMA Internal Medicine.
4. Novo Nordisk submitted a supplemental application to the FDA to update Tresiba's label to include that it does not increase the chance of a heart attack or stroke. Tresiba is approved as long-acting insulin for diabetes.
5. Novartis is weighing the sale of its Alcon surgical device and contact lens business. Novartis investors, though, are worried the company may take money from this unsuccessful deal and make another. (Reuters)
Scroll down to see the next article