August 08, 2016
Five things for pharma marketers to know: Monday, August 8, 2016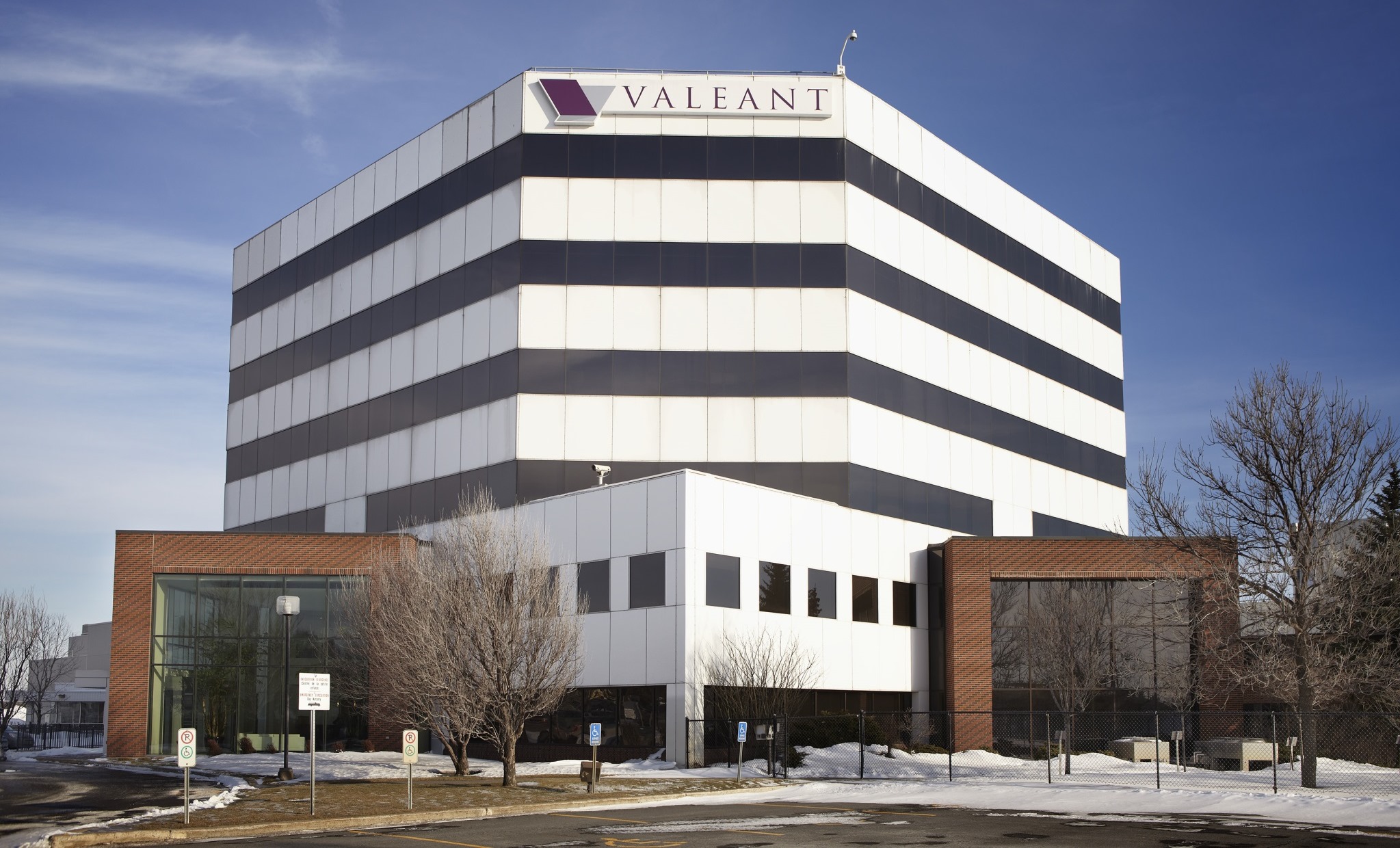 1. Valeant Pharmaceuticals International made a number of executive changes, including tapping Scott Hirsch as SVP of business strategy and communications. The drugmaker, under new CEO Joseph Papa, also said that Dr. Ari Kellen will lead the Bausch & Lomb business; Anne Whitaker will lead the branded pharmaceuticals businesses and Canada and U.S. market access and commercial services; and Tom Appio will lead Valeant's businesses outside the U.S. and Canada.
2. An experimental asthma pill developed by Novartis, fevipiprant, showed promising results in a small clinical study. It is the first new asthma pill in development in decades. (Reuters)
3. Teva Pharmaceutical Industries last week launched generic Gleevec in the U.S. Novartis' best-selling cancer drug lost patent protection earlier this year.
4. Bristol-Myers Squibb's decision to pursue an indication to treat patients with tumors with 5% or more of cells producing PD-L1s with its immunotherapy, Opdivo, failed, costing the firm $21 billion in market value. Merck, which markets a competing therapy, successfully pursued a less risky indication. (NYT)
5. Researchers say that doctors need to talk with patients about information they have read about online, in order to better inform the care they receive. (Reuters)
Scroll down to see the next article