January 23, 2017
Five things for pharma marketers to know: Monday, January 23, 2017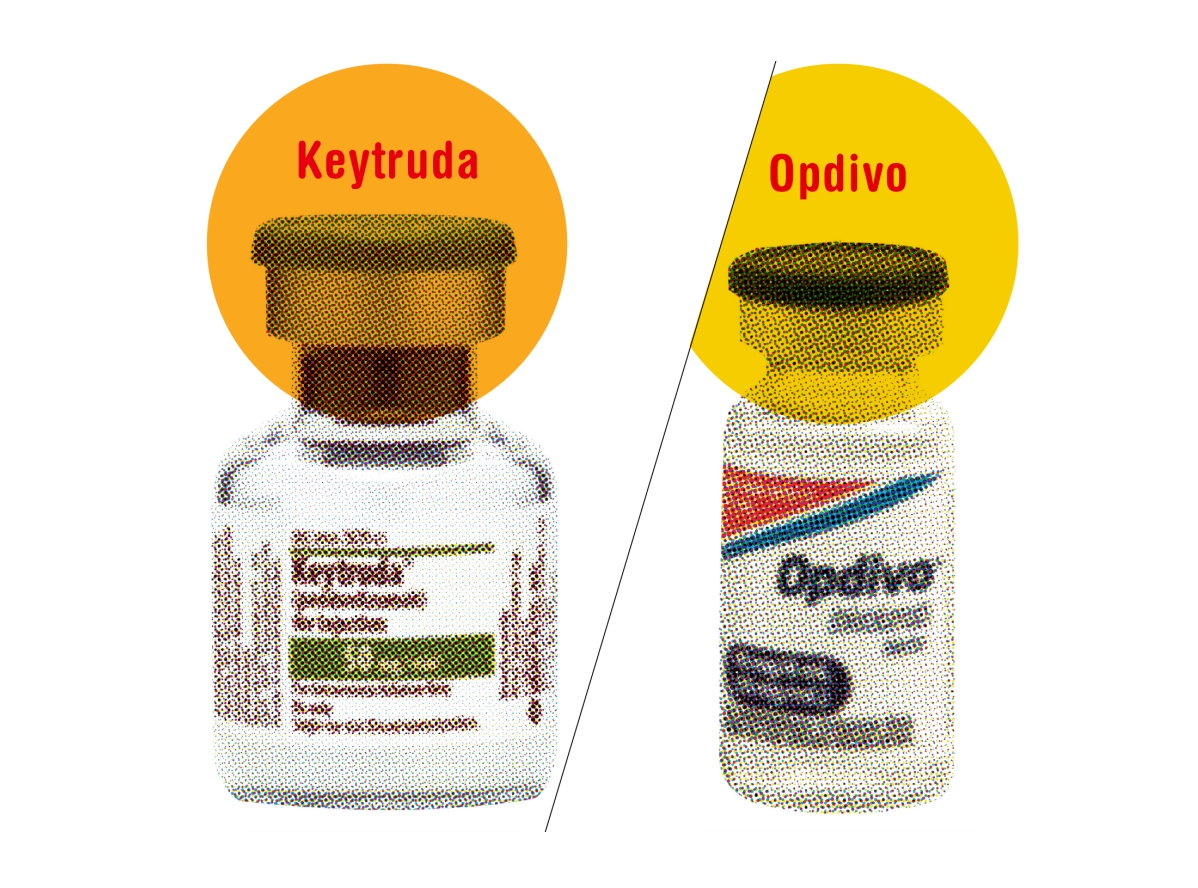 1. Bristol-Myers Squibb and Ono Pharmaceutical signed an agreement with Merck to settle a lawsuit in which they claimed Merck's Keytruda infringed on the patents for BMS' Opdivo, a competing immuno-therapy. Merck will pay a 6.5% global sales royalty to BMS and Ono through December 2023, and then 2.5% from 2024 to 2026.
2. PhRMA plans to release a new campaign responding to drug pricing criticism. PhRMA CEO Stephen Ubl tweeted that he would discuss the industry's new campaign on CNBC on Monday.
3. President Trump, in his first executive order, directed government agencies to begin scaling back as many parts of the Affordable Care Act as possible. The vagueness of the order likely gives federal agencies significant latitude to change, delay, or waive parts of the law. (NYT)
4. Kellyanne Conway, a counselor to President Trump, said that the president may stop enforcing the individual mandate of the Affordable Care Act. She also reiterated promises that no one would lose health insurance under the law while a replacement is being written. (Reuters)
5. ICYMI: The FDA said that there were 22 instances when Phase-II clinical trial results were not confirmed in Phase-III trials, according to a report published by the regulator. The agency said the report is meant to illustrate how trials of appropriate size and duration contribute to scientific understanding.
Scroll down to see the next article