January 09, 2017
Five things for pharma marketers to know: Monday, January 9, 2017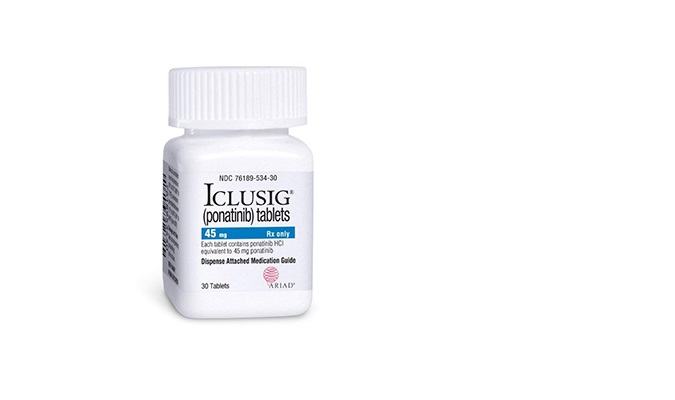 1. Takeda Pharmaceuticals said it would acquire Ariad Pharmaceuticals for $4.6 billion. Ariad manufactures a rare leukemia drug, Iclusig, that has a list price of nearly $200,000 for a year of treatment. (Bloomberg)
2. Merck and Incyte announced a new set of clinical trials pairing Keytruda with an IDO1 inhibitor, epacadostat. The combo drug will be evaluated in non-small cell lung cancer, renal cell carcinoma, bladder cancer, and squamous cell carcinoma of the head and neck.
3. Sanofi signed a deal to develop ImmuNext's antibody, INX-021, for diseases like lupus and multiple sclerosis. ImmuNext has research partnerships with Johnson & Johnson's Janssen and Roche for cancer and autoimmune diseases, respectively. The deal is worth up to $500 million.
4. In other deal news, AbbVie announced three new research collaborations: with Pure MHC, Zebra Biologics, and Genomics Medicine Ireland.
5. ICYMI: Eli Lilly has shuffled its leadership team. Christi Shaw is now leading the company's bio-medicines business, while Enrique Conterno, president of Lilly Diabetes, is now president of Lilly USA.
Scroll down to see the next article