March 12, 2018
Five things for pharma marketers to know: Monday, March 12, 2018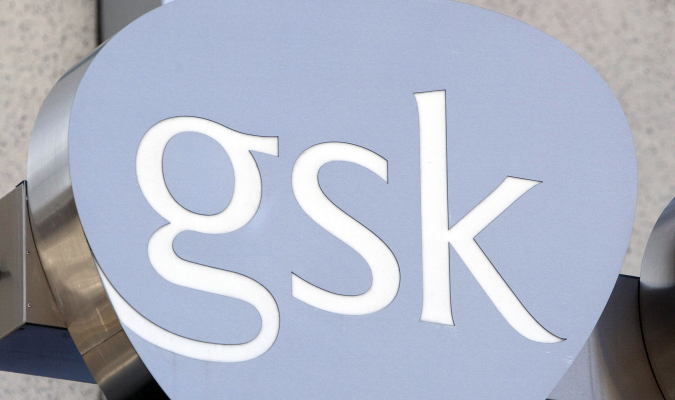 GlaxoSmithKline may enjoy Advair profits for longer
. The FDA ruled Hikma Pharmaceuticals must conduct further clinical research before it will review the company's generic version of the lung drug, opening the door for GSK to retain exclusivity in 2018. Last year, generics from Mylan and Sandoz were also delayed by the agency. (
Reuters
)
Regeneron and Sanofi are planning to cut the cost of their cholesterol drug in exchange for wider coverage.
The drug, Praluent, reduced complications including heart attacks and strokes by 15% in a large study of heart attack survivors. That's lower than the 20% benefit experts say would force insurers to cover the drug. In an unusual move, Regeneron and Sanofi said they would lower the cost from $14,000 a year to a price in line with a recommendation from the Institute for Clinical & Economic Review, which valued the drug at between $4,500 to $8,000. (
Bloomberg
)
Rep. Greg Walden (R-OR), chairman of the House Energy and Commerce Committee, has put forward a "right-to-try" bill,
which enables dying patients to receive unapproved therapies. The bill is stricter than the version that passed the Senate; it gives more oversight to the FDA and limits its scope to patients who are "severely premature" or likely to die "within a matter of months." (
STAT
)
Diet pill maker Orexigen has filed for Chapter 11 bankruptcy.
The company has been in financial straits for some time, but sluggish sales of its lead product, the weight-loss medication Contrave, triggered a debt payment it could not afford. (
Endpoints
)
Martin Shkreli has been sentenced to seven years in prison
. The notorious "pharma bro," who raised the price of a life-saving drug by 5,000%, was convicted on multiple counts of securities fraud. (
CNBC
) However, as Forbes' Matthew Herper pointed out, the drug industry still has bad actors who take advantage of the loopholes Shkreli exploited. (
Forbes
)
Scroll down to see the next article