June 07, 2018
Five things for pharma marketers to know: Thursday, June 7, 2018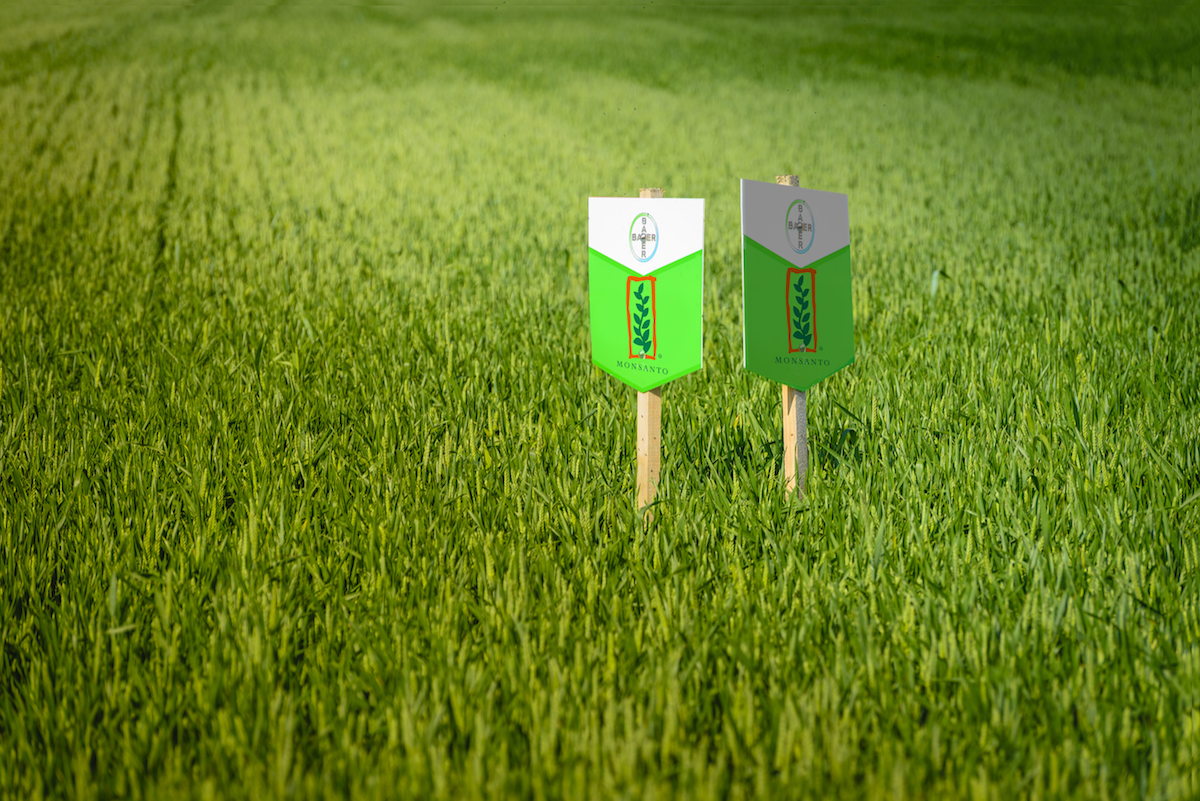 Bayer has finally closed its $63 billion acquisition of Monsanto after a two-year antitrust review. The deal makes Bayer the largest developer of seed and agricultural chemicals in the world. The companies are set to begin combining operations in two months, with the merged company based in Monheim, Germany. (Bloomberg)
Warren Buffett, Jamie Dimon, and Jeff Bezos have picked an executive to run their healthcare partnership. The respective CEOs of Berkshire Hathaway, J.P. Morgan, and Amazon plan to reveal the hire within two weeks. The trio disclosed plans in January to team up to take on rising healthcare costs. (CNBC).
Novartis will avoid criminal proceedings over $1.2 million in payments it made to Trump lawyer Michael Cohen, Swiss authorities said on Wednesday. The drugmaker has blamed the payments, made to gain insight into the then-incoming administration's healthcare policy, on its previous leadership (Wall Street Journal).
Fortive has offered to acquire the medical sterilization unit of Johnson & Johnson for $2.7 billion. The drugmaker has 120 days to accept the offer. J&J's advanced sterilization group, part of its Ethicon unit, earned revenue of $775 million last year (CNBC).
The maker of opioid overdose antidote Naloxone has stated a nationwide recall
. Hospira began the voluntary recall due to the risk of adverse reactions, according to the FDA, though it has not received reports of any. (
U.S. News & World Report
)
Scroll down to see the next article