June 08, 2017
Five things for pharma marketers to know: Thursday, June 8, 2017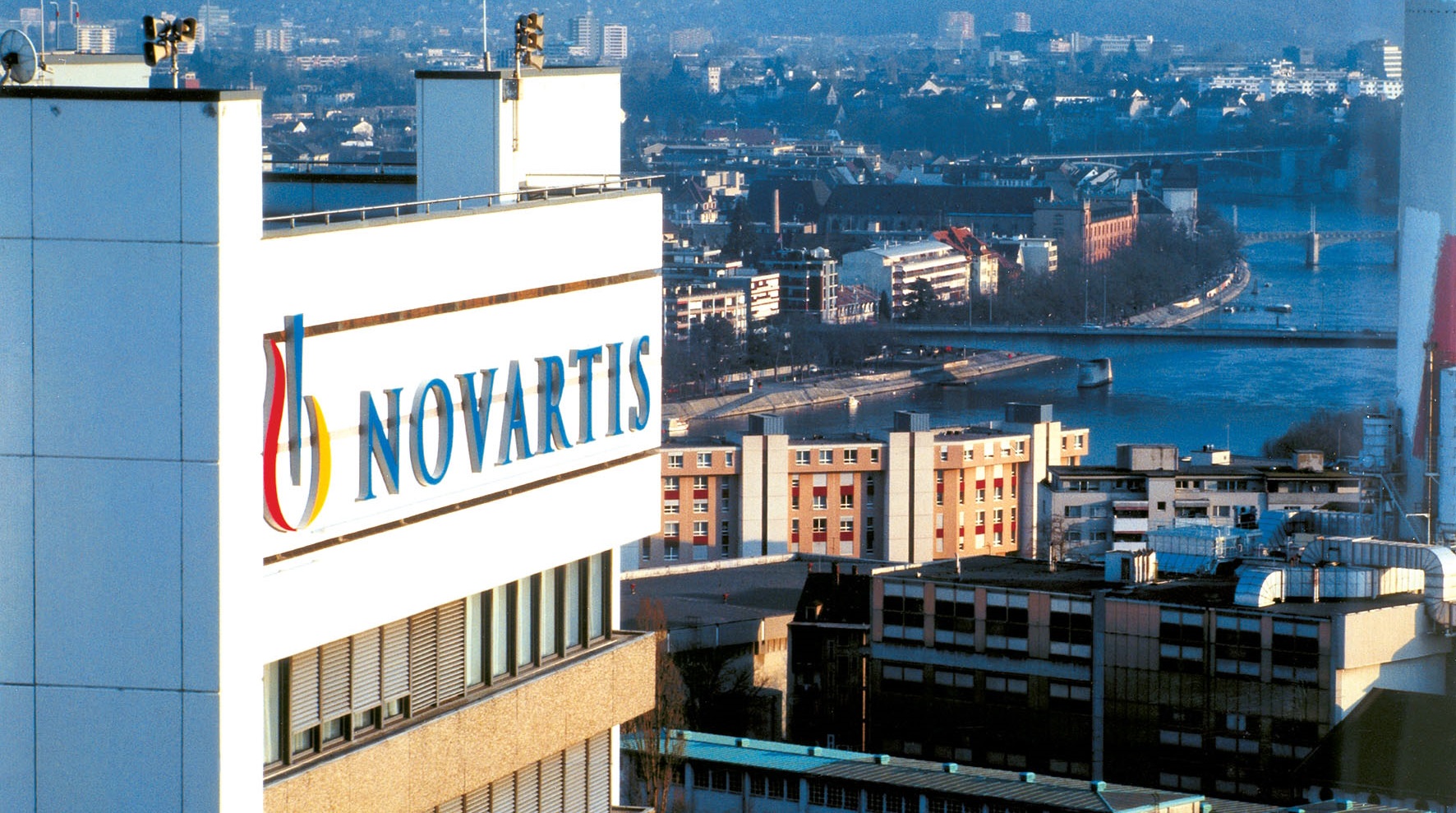 1. Novartis' CAR-T drug, CTL019, showed an overall response rate of 45% in a Phase-II trial evaluating its impact in patients with diffuse large B-cell lymphoma. The drug is expected to compete with Kite Pharma's KTE-C19, which has shown overall response rates of 39%. (Endpts)
2. WPP reported that part of its North American healthcare business saw weaker sales in the first four months of the year compared to the same period a year ago.
3. AstraZeneca sold the rights to its migraine drug Zomig to German company Grunenthal in a deal worth up to $300 million. (PharmaPhorum)
4. Roche returned the rights to license IDO inhibitor GDC-0919 to NewLink Genetics. The drug was being evaluated with Roche's PD-L1 inhibitor, Tecentriq. (Reuters)
5. Jazz Pharmaceuticals said its sleep disorder drug, JZP-110, for patients with narcolepsy and obstructive sleep apnea saw positive results in a Phase-III trial.
Scroll down to see the next article