October 13, 2016
Five things for pharma marketers to know: Thursday, October 13, 2016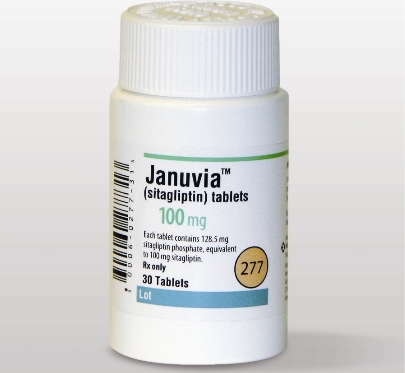 1. Aetna announced it had signed a value-based deal with Merck for its two diabetes drugs, Janumet and Januvia. The rebates will be based on whether the drugs contribute to Type 2 patients achieving or maintaining their treatment goals.
2. New research expected to be published next week by the National Bureau of Economic Research estimates that co-pay coupons for 23 drugs with generic alternatives resulted in up to $2.7 billion in additional spending over five years. (NYT)
3. An FDA analysis found that the Alere INRatio — a device used to monitor warfarin therapy in patients — did not impact the results of a trial that informed the the FDA submission of Johnson & Johnson's Xarelto. The agency concluded that Xarelto is a safe and effective alternative to warfarin in patients with atrial fibrillation.
4. Rep. Rosa DeLauro (D-CT) proposed new legislation that would create a national board to "stop pharmaceutical companies from charging consumers excessive prices." The board would collect data on drug prices and take enforcement action against drugmakers that charge excessive prices. The enforcement actions would include "shortening monopoly protections, imposing monetary fines, and recouping previous tax benefits for life saving treatments."
5. The results of Eli Lilly's large clinical trial for its experimental Alzheimer's drug, solanezumab, are coming down the pike — with interim data expected to be released in the end of November. The drug failed in two previous trials. (STAT)
Scroll down to see the next article