December 20, 2016
Five things for pharma marketers to know: Tuesday, December 20, 2016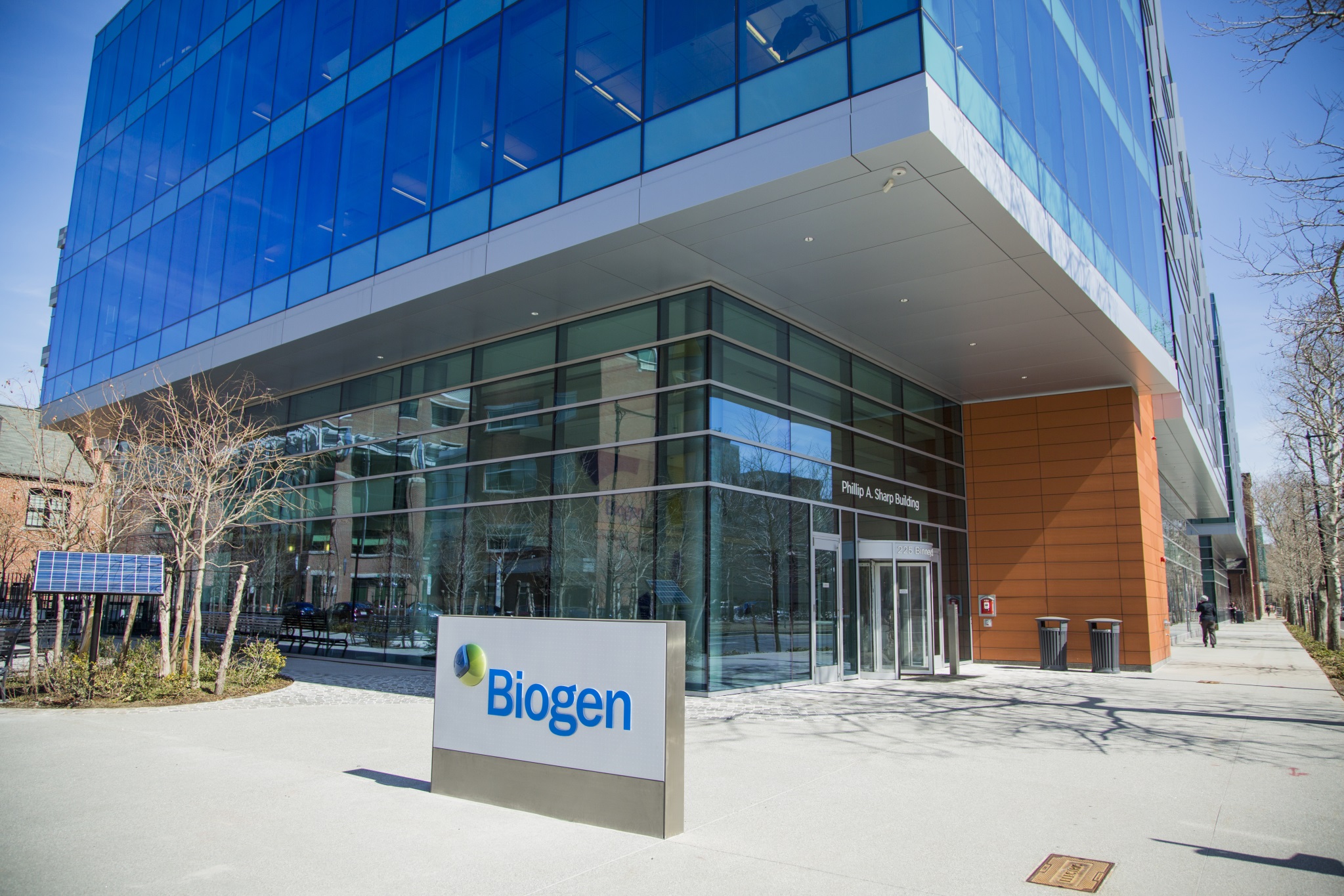 1. Biogen named Michel Vounatsos as its new CEO. He joined the company in April as chief commercial officer and will succeed George Scangos, who said in July he would step down. (Boston Globe)
2. The FDA's Office of Prescription Drug Promotion issued two warning letters to drugmakers, Spiraso and United-Guardian, for the promotion of a codeine cough reliever and a catheter irrigator, respectively. The agency has now sent a total of nine enforcement letters this year, the same amount it issued in 2015.
3. Allergan will acquire LifeCell, a regenerative medicine business, for $2.9 billion. The deal is a boon to Allergan's aesthetic business, which includes Botox, by adding LifeCell's skin reconstruction portfolio.
4. Novartis also announced an acquisition, saying it will buy Encore Vision, an ophthalmology drugmaker, for an undisclosed amount. The company is developing a treatment for presbyopia, a type of farsightedness.
5. Japanese regulators approved Merck's non-small cell lung cancer treatment Keytruda as a first- and second-line treatment. Merck will manufacture Keytruda in Japan and promote it with Taiho Pharmaceutical.
Scroll down to see the next article