December 27, 2016
Five things for pharma marketers to know: Tuesday, December 27, 2016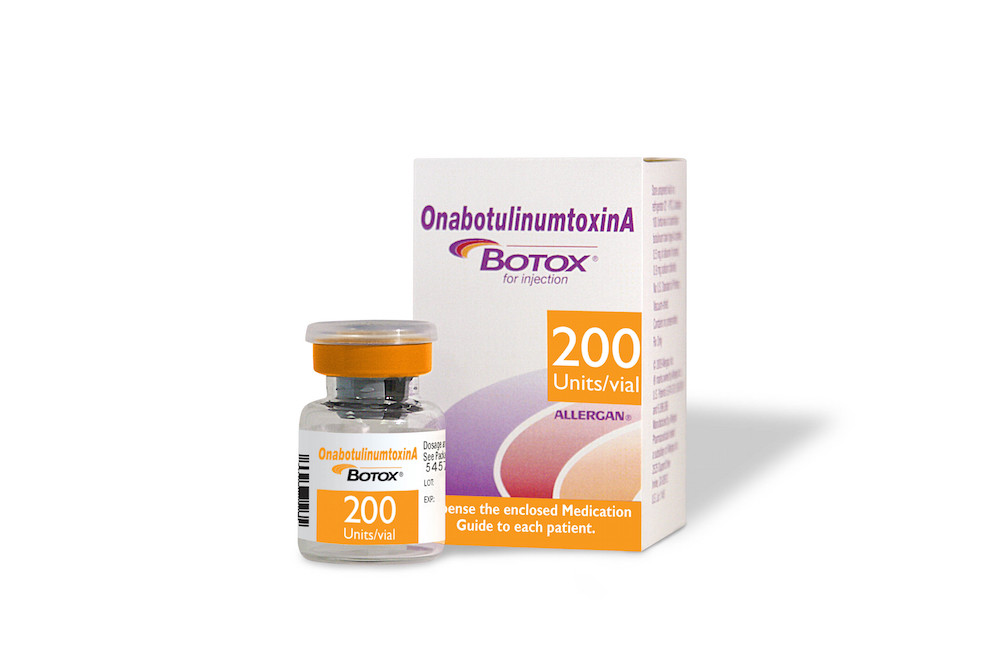 Allergan markets Botox.
1. Allergan's board of director endorsed the four principles in the company's social contract with patients. Allergan CEO Brent Saunders first announced the social contract in September and said then that the drugmaker would limit annual price increases.
2. Drugmakers that market painkillers and the law firms that work with them have hired at least 42 officials from the Drug Enforcement Administration during the last 10 years. (WaPo)
3. The FDA approved Biogen's Spinraza (nusinersen), the first drug approved to treat children and adults with spinal muscular atrophy, a rare genetic disease. Spinraza is an injection.
4. Five drugmakers including Amgen are developing biologic therapies to treat migraines, and analysts say the market for those drugs may be as large as the one for rheumatoid arthritis treatments. (Reuters)
5. Digital-health startups received more than $8 billion in funding in 2016, according to an annual report by Startup Health.
Scroll down to see the next article