November 22, 2016
Five things for pharma marketers to know: Tuesday, November 22, 2016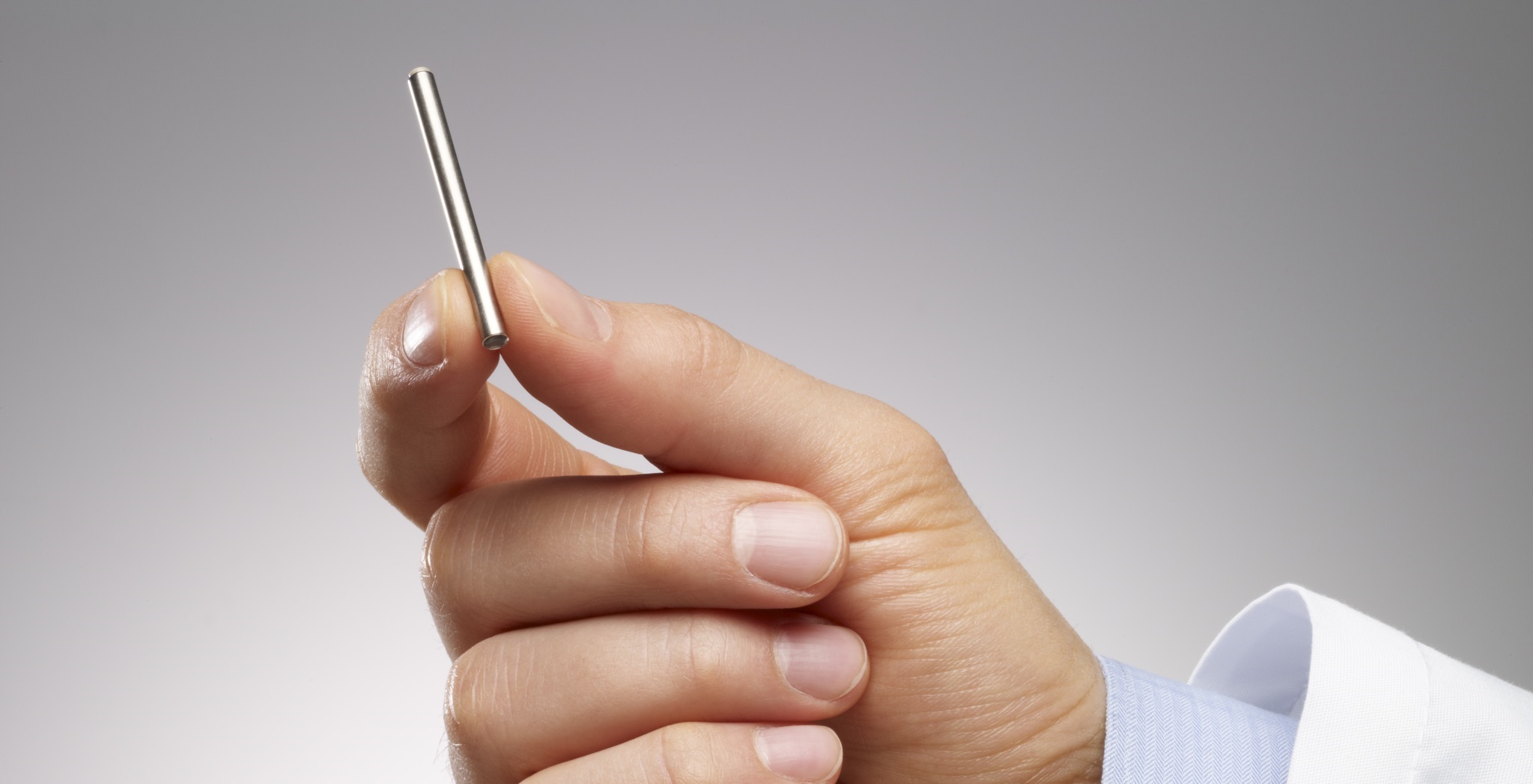 1. Intarcia Therapeutics applied for FDA approval to market ITCA 650, its experimental drug-delivery mini pump, to treat type 2 diabetes. The therapy could compete with treatments marketed by Novo Nordisk, AstraZeneca, Sanofi, and Eli Lilly. (Reuters)
2. Shire will set up a rare disease innovation hub in Cambridge, Massachusetts. The drugmaker is planning to fill 400 positions in Massachusetts.
3. The FDA gave AstraZeneca the green light to resume two clinical trials for durvalumab, its experimental cancer immunotherapy for head and neck cancer. The agency imposed a partial hold on the trials in October following reports of bleeding. (Reuters)
4. Mylan declined a request from a Senate committee to testify about a $465 million settlement to resolve charges that it misclassified the EpiPen, its allergy autoinjector. The drugmaker said in a letter that it would not attend because government agencies had also declined to attend. (Stat)
5. ICYMI: Intel and the Broad Institute of MIT and Harvard partnered in a $25 million genomic data initiative to accelerate the search for a cure for cancer.
Scroll down to see the next article