June 12, 2017
Five things for pharma marketers to know: Monday, June 12, 2017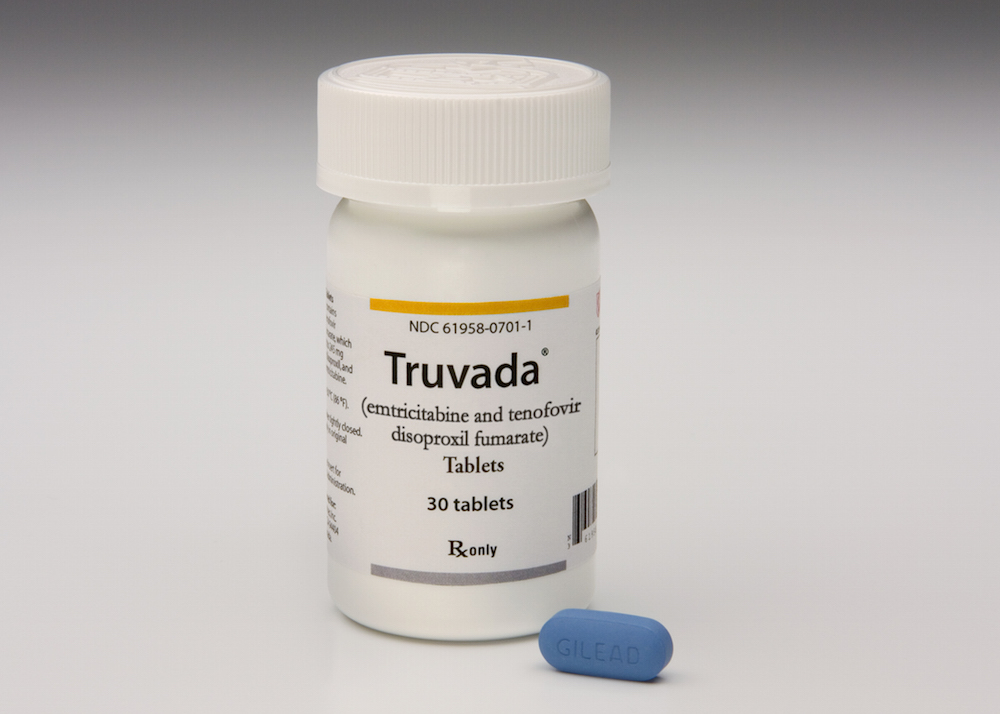 1. Teva Pharmaceutical Industries received FDA approval as the first generic version of Gilead Sciences' HIV treatment Truvada on the market. (Stat)
2. The FDA rejected Coherus' marketing application for a biosimilar version of Amgen's bone marrow stimulant Neulasta. (Endpoints News)
3. A Klick Health survey of more than 1,000 American adults found that 17% of people view health sectors as the most innovative when compared to 17 other industries, including consumer electronics, telecommunications, and media and entertainment.
4. Praluent, Sanofi and Regeneron's anti-cholesterol drug, significantly reduced cholesterol in patients with diabetes when added to statin therapy, based on data from two late-stage trials. (PharmaTimes)
5. Ertugliflozin, an experimental SGLT-2 inhibitor developed by Merck and Pfizer, reduced average glucose levels when included in metformin or initial co-administration with sitagliptin, the drugmakers found in two Phase-III studies.
Scroll down to see the next article