April 05, 2018
Johnson & Johnson marketing executive Debra Bass joins Nuvo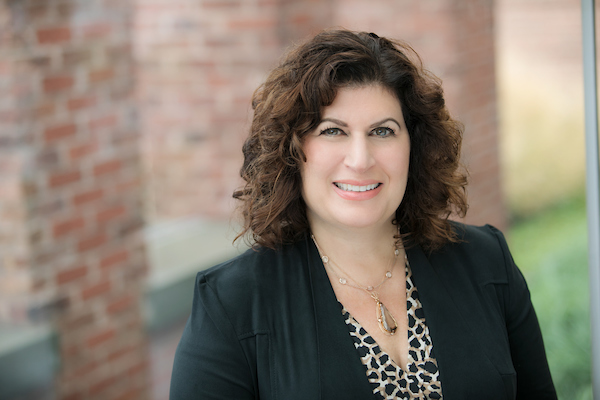 Debra Bass, former president of global marketing services in Johnson & Johnson's consumer division, has joined Nuvo Group as North America president and global CMO.
In the newly created dual role, Bass has responsibility for U.S. operations and marketing globally. She is developing the global Nuvo Group corporate brand and the U.S. market introduction of the company's devices. As its first U.S. employee, Bass is also building out the U.S. staff for the startup.
Bass joined Nuvo Group, which develops wearable devices that monitor maternal and fetal health during pregnancy, on March 19. She is reporting to Oren Oz, founder and CEO of Nuvo Group.
"I'm excited to apply the totality of my corporate experience and passion for women to empower them with self-care and my brand building know-how to build something meaningful for the next generation of parents and babies," Bass said.
Previously, Bass spent three years as president of global marketing services at Johnson & Johnson Consumer Companies. She spent 15 years at J&J in roles including leading the global baby franchise and heading global marketing for DePuy Synthes Companies. Bass also worked in marketing roles for Panasonic, Bristol-Myers Squibb, and Procter & Gamble.
After spending her career at major corporations, Bass said she is excited about joining an emerging company and helping to build it from scratch.
"I have, at this stage, 25-plus years of corporate experience and have developed strong skills for building brands and business," Bass said. "With all the experience I've gained, this is an opportunity to try my hand at building a business and be part of building a new company."
Founded in 2007, Nuvo Group is headquartered in Israel. The company's proprietary tech, PregSense, combines wearable devices with data to help mothers track the health of their babies and themselves during pregnancy.
Scroll down to see the next article