January 04, 2016
Aschkan Abdul Malek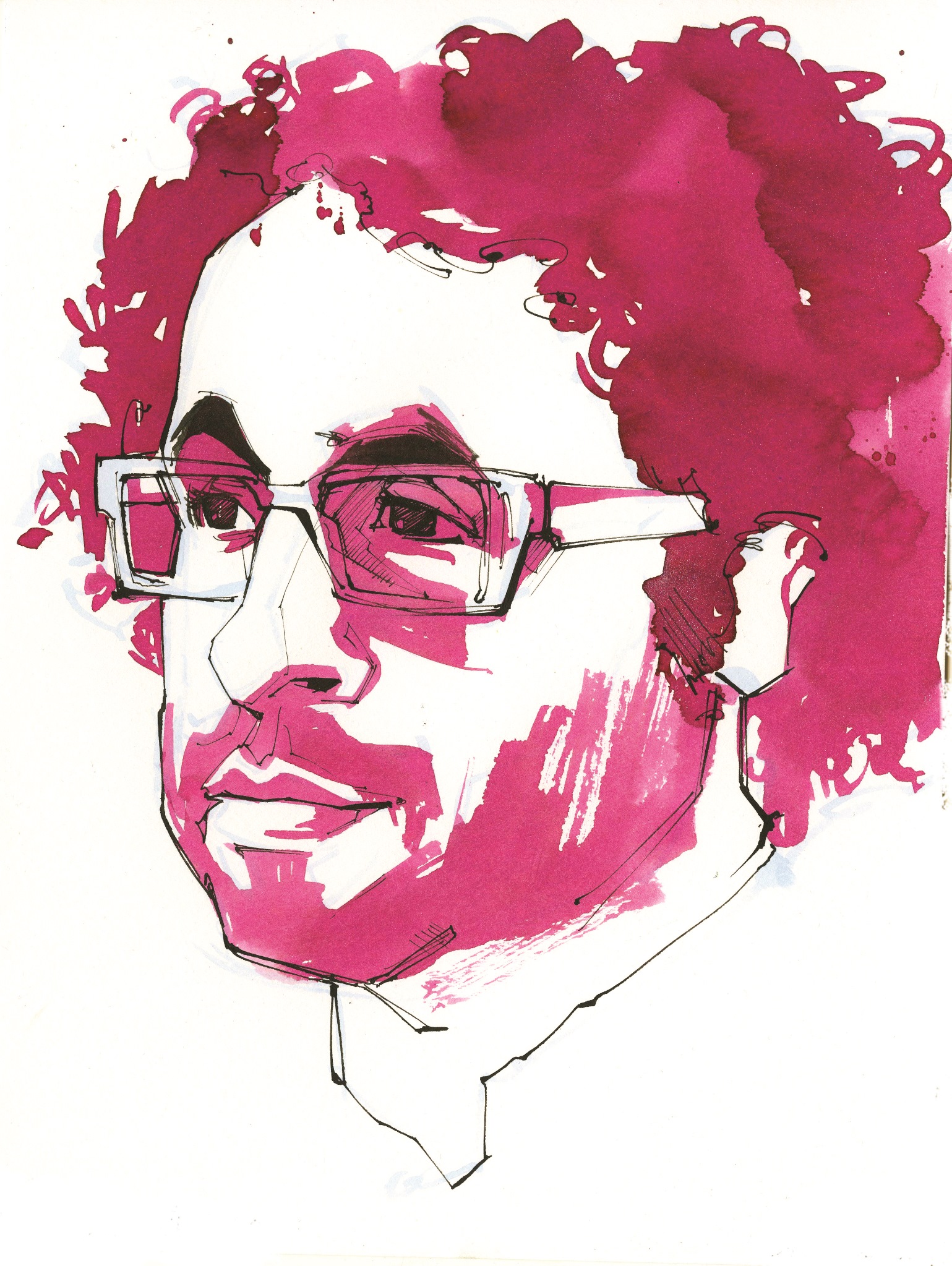 Illustration credit: A.E. Kieren
Aschkan Abdul Malek, CEO/co-founder, AlemHealth
For many healthcare technologists, the goal is incremental innovation—upping the speed with which a service is provided, for example, or connecting devices or organizations in a manner that had previously been technologically unfeasible. Malek and AlemHealth, however, are thinking a bit bigger: They're attempting to transform medical care in frontier markets (Afghanistan and Pakistan among them) by leveraging the power and potential of telemedicine. The company's proprietary platform allows medical professionals to diagnose life-threatening conditions from afar—in some cases, continents away.
As such, the challenges AlemHealth faces are a tiny bit different than those plaguing other healthcare entities. "It's pretty easy to go into a place like Afghanistan and deduce that something, in healthcare or otherwise, is broken," Malek says. "When my co-founder, Sajjad [Kammal], and I started AlemHealth, we did it with our eyes open … We knew what we were getting into.
"We started from scratch," he continues. "We weren't trying to build a better anything. We went about identifying what information and expertise doctors and patients needed and set about designing the simplest, easiest-to-use and most cost-effective approach to delivering them." Indeed, AlemHealth is a proudly no-frills operation: "Everything else seemed overengineered and filled with 'nice to haves,' whereas we've specifically focused on needs for the patients, facilities and doctors."
Those needs are borderline staggering, yet AlemHealth manages to account for most of them. "When we explain our model to investors in the US, they're bewildered by the number of different problems our platform solves for, whether it's low bandwidth, electricity shortages, specialist physician shortages, IT maintenance costs or something else," Malek says.
One senses that Malek relishes the opportunity to tackle challenges of this nature. "The hard part in providing healthcare in developing countries is creating solutions that take into account all the different constraints you face on a daily basis," he explains. "However, there's great upside to that, in that you have a fresh canvas to reimagine how healthcare should be provided, and in a way that's much more cost-effective and satisfying to patients, providers and facilities."
Scroll down to see the next article