April 04, 2017
Behshad Sheldon, Braeburn Pharmaceuticals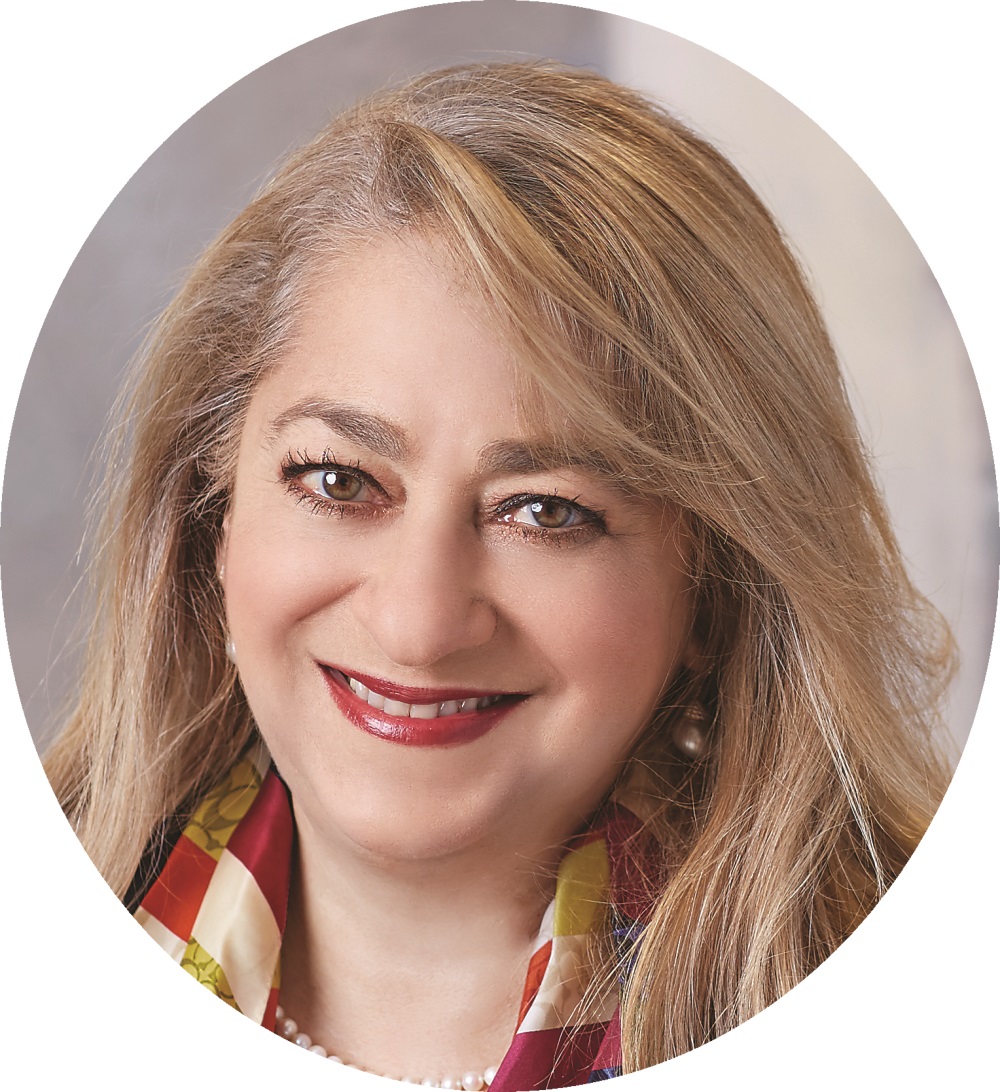 Behshad Sheldon


president and CEO


---
After spending more than 20 years leading pharmaceutical development and commercialization at GlaxoSmithKline, Bristol-Myers Squibb, and Otsuka — and, in the process, helping millions of patients benefit from blockbuster brands like Abilify, Plavix, and Glucophage — Behshad Sheldon arrived at Braeburn on a mission rooted in a deep commitment to social justice.

She works tirelessly to destigmatize and evolve the way we treat patients with neurological diseases, among them addiction, chronic pain, and schizophrenia. Under her leadership — she is now president and CEO — Braeburn made history with the approval and rapid commercialization of Probuphine, the first long-acting buprenorphine implant designed to treat opioid dependence for up to six months.

In just three years, she assembled and guided the team through two FDA reviews, an unprecedented clinical trial and accelerated commercialization. In fact, the first patients started receiving Probuphine just 17 days after approval.

By bringing to market the first new innovation in more than a decade, Sheldon and Braeburn redefined the treatment paradigm for an epidemic that kills 90 Americans every day.
Scroll down to see the next article