April 04, 2017
David Van Sickle, Propeller Health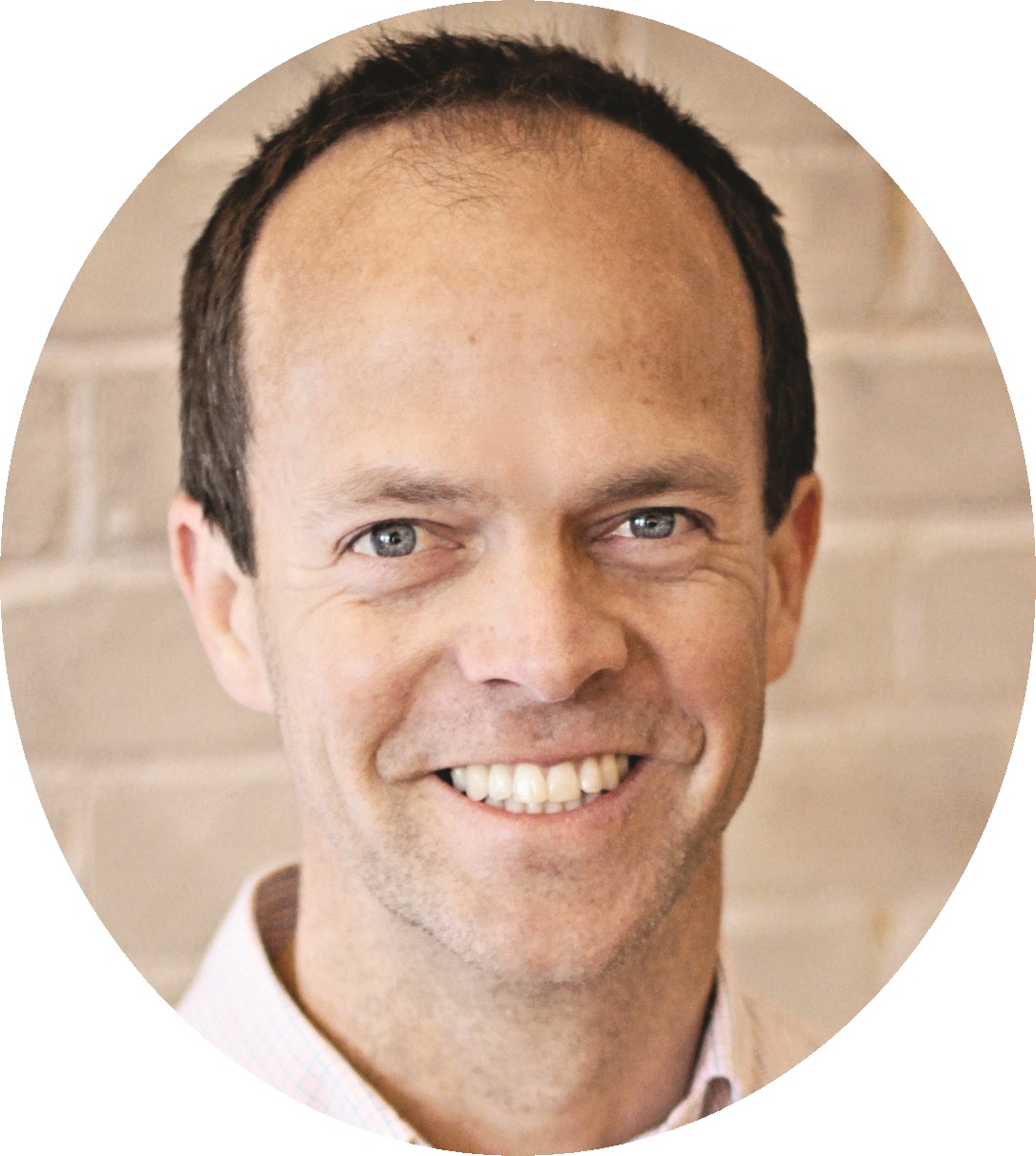 David Van Sickle
CEO and co-founder
Propeller Health
---
There are problems, there are big problems, and then there is asthma and COPD, currently affecting around 500 million people worldwide. The crux of the problem, as with many chronic conditions, is non-adherence. In a report issued last year, Goldman Sachs estimated that $19 billion in US healthcare costs could be saved every year if the number of serious attacks could be reduced through better adherence.
Enter Van Sickle and Propeller Health. Since its debut seven years ago, the company has become one of the most effective digital-health forces in any therapeutic category. Its inhaler-compatible sensors and digital management tools have revolutionized the respiratory space and spurred partnerships with the pharma A-listers therein. "We are working with the leading pharmaceutical companies to create new experiences of chronic respiratory disease and to make their therapies more accessible, personal, powerful, and convenient," Van Sickle says in response to emailed questions.
Van Sickle comes at the problem from an unusual perspective. An academic scientist by training, he focused on patterns of respiratory disease in a range of communities around the world. "I investigated how people worked to control chronic respiratory disease in their daily lives," he recalls. "What I saw in those homes and clinics continues to shape my view of technology and what we can accomplish at Propeller."
Take the company's recently announced partnership with Novartis, through which Propeller will develop a customized add-on sensor for the pharma giant's Breezhaler inhaler, a delivery device for its COPD medicines. Owing to the breadth and adaptability of its technology, Propeller can forge similar relationships with, well, pretty much anyone in the respiratory realm. "We put people and their physicians before everything," Van Sickle says, in response to a question about what Propeller "gets" about health-tech that others don't. "That means connecting the variety of competing brands and generics to Propeller, and then investing in creative ways the products can differentiate themselves from others on the platform. At the end, everyone at this company trusts their colleagues to prioritize and pay attention to the same things. Plus we share a Midwestern bias for outcomes."
That last part, not surprisingly, has made Propeller a payer darling. While Van Sickle doesn't reveal any upcoming plans, he intimates that Propeller will be aggressive in taking advantage of the opportunities that come its way, and likely others that don't. "You have to be optimistic about the opportunity technology raises for healthcare to accomplish what it can already achieve, and commit to make quick work of it," he says.
Scroll down to see the next article