April 04, 2017
Dr. Ashish Atreja, Icahn School of Medicine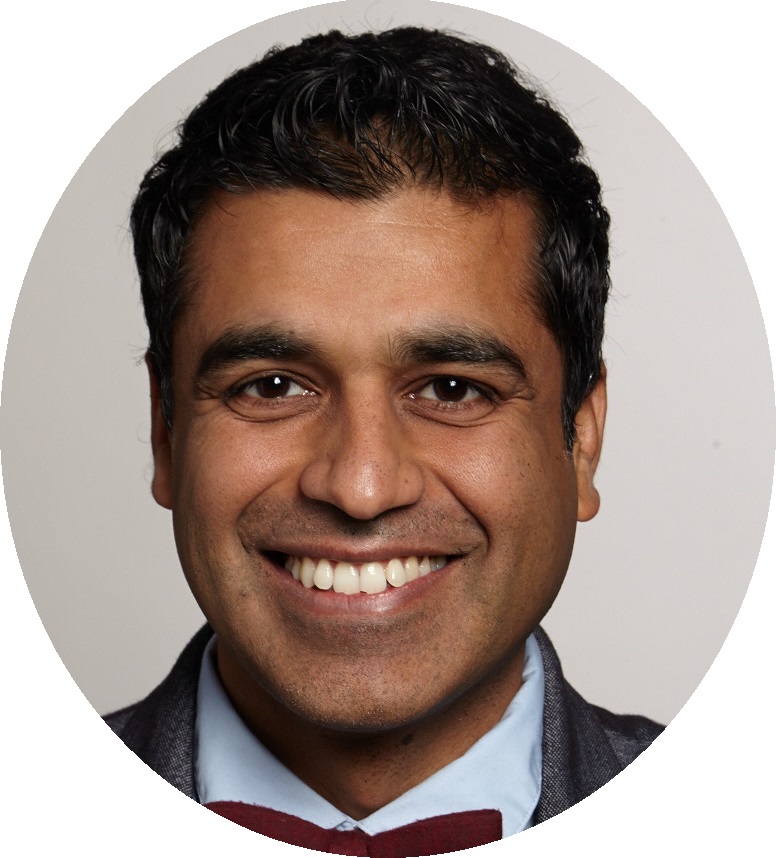 Dr. Ashish Atreja
director of the Sinai AppLab
Icahn School of Medicine
---
Way, way back in 2012, Ashish Atreja founded Mt. Sinai's AppLab. At the time, its ambitions were relatively modest: to implement a digital infrastructure for Mount Sinai Health Systems.
Five years later, Atreja leads a team of 10 as the chief innovation and engagement officer, medicine, and the Mt. Sinai App Lab is widely viewed as the model for all that have followed (and there are many).
The lab has received health grants from New York City, the National Institute of Health, and the Centers for Disease Control and Prevention, among others.
RxUniverse, Atreja's latest creation, is a platform that lets doctors more easily prescribe effective apps for patients.
"Apps have typically been recommended to patients verbally, but with myriad mobile health apps on the market — many with no proven evidence — it is a challenge for providers and patients," Atreja noted in a press release announcing the new venture. "RxUniverse eliminates these uncertainties and barriers to digital medicine." As of the end of last year, more than 2,000 apps had been prescribed through RxUniverse — which has brought to light new startup Responsive Health, which aims to license the platform out to other health systems.
Scroll down to see the next article