April 04, 2017
Dr. Glen Stettin, Express Scripts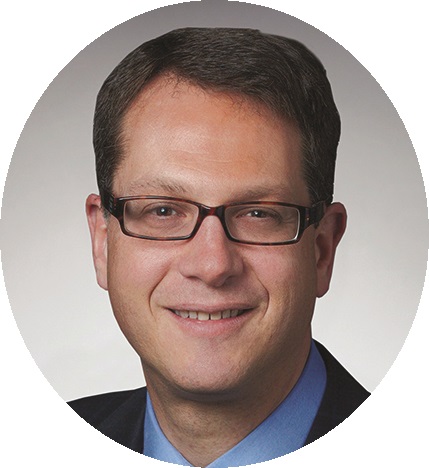 Dr. Glen Stettin


chief innovation officer


---
An accomplished clinician and self-proclaimed data geek, Dr. Stettin oversees all aspects of Express Scripts' research and innovation. A physician by training, his true interest lies in deploying technology to improve health outcomes — he believes in making medicine safer, more effective and more affordable.
Dr. Stettin's team focuses on client and member pain points to solve problems. One such innovation is Express Scripts' unique model of pharmacy practices, called Therapeutic Resource Centers (TRCs), which provide patients with disease-specific clinical care and expertise. TRCs offer programs like remote patient monitoring, pharmacist on demand and opioid dependence prevention, each of which is aimed at improving adherence and encouraging proactive communication.
Dr. Stettin is intent on building a culture of innovation that puts clients and members in the front seat – and his passion for finding better healthcare solutions doesn't end when he leaves his office. When his son began having seizures and needed to have mobile EEG tests at home to monitor his brainwaves, he became frustrated by the uncomfortable and unwieldy equipment. Dr. Stettin knew about the advent of lightweight gaming headsets that could be used to harness brainwaves for playing video games, so he bought a set and modified it to monitor his son's condition.
For more than 20 years, Dr. Stettin has pursued his passion for innovation and evidence-based, data-driven healthcare to improve outcomes and lower costs. Before joining Express Scripts, he was chief medical officer at Medco, where he led development of the company's clinical specialization approach and the exploration of its extensive healthcare data to produce new solutions.
Scroll down to see the next article