April 04, 2017
Dr. Michael Ambrose, DocNetwork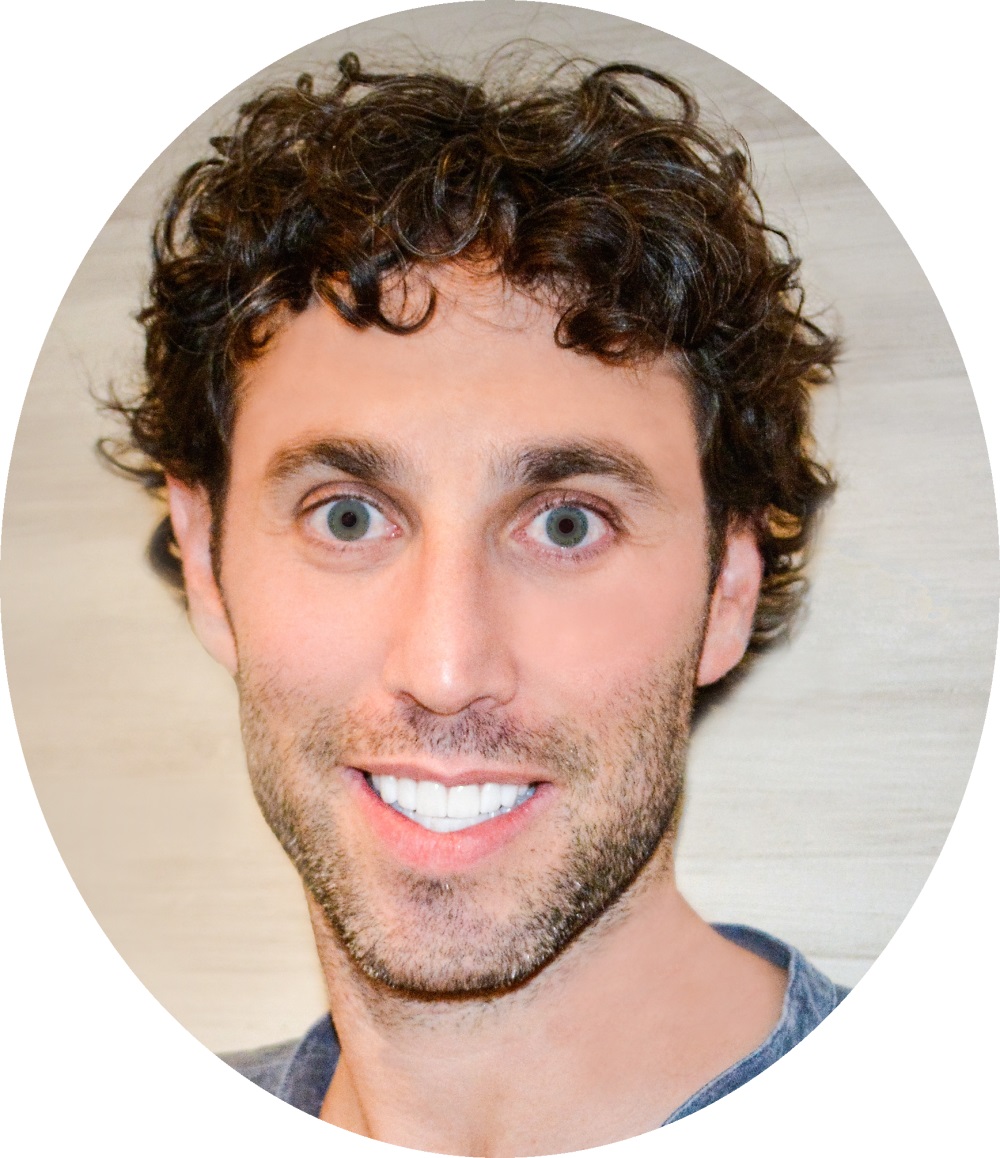 Dr. Michael Ambrose


---
Some ideas make perfect sense the moment you hear them (and, of course, prompt you to curse yourself for not having thought of them first). Dr. Michael Ambrose's DocNetwork, which coordinates EHR systems for schools, child-care facilities, and summer camps, is one such idea.
DocNetwork isn't alone in the space — Caredox just raised $7.5 million in a series B round for its own school-centric offering — but Ambrose was first on the scene. He founded the company, in fact, while undergoing training for pediatric emergency medicine at the University of Michigan (he still practices).
In the intervening years, DocNetwork has supplied organizations ranging from the Girl Scouts to local YMCAs and JCCs with user-friendly tools to manage health forms, monitor allergies and medications, and more.
The company has doubled in size every year of its existence and was recently named a FastTrack award winner by Ann Arbor SPARK, a group that recognizes local organizations that have shown consistent business growth.
Scroll down to see the next article