April 04, 2017
Brandi Davis-Dusenbery, Seven Bridges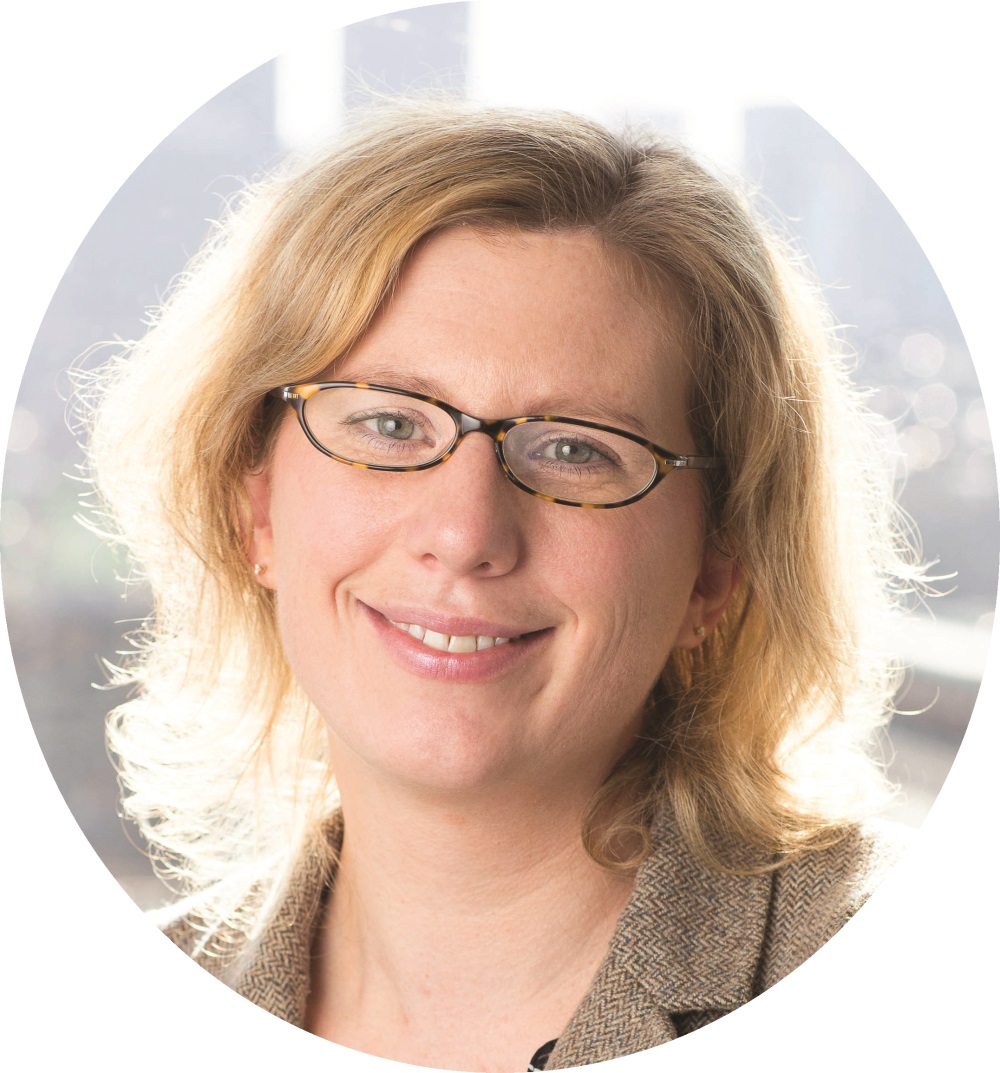 Brandi Davis-Dusenbery
CEO
Seven Bridges
---
Brandi Davis-Dusenbery is the CEO and scientific lead on the National Cancer Institute's Cancer Genomics Cloud. The CGC enables fast access to — and analysis of — The Cancer Genome Atlas, a compendium of genomic, transcriptomic, and clinical data from more than 11,000 cancer patients.
Downloading, storing, and querying TCGA requires significant time, resources, and technical ability, but by leveraging the power of the cloud, the CGC makes such large cancer genomics datasets usable by a wide range of cancer researchers.
The CGC effectively democratizes access to massive public datasets, serving as a model for biomedical knowledge clouds that drive basic and transformational healthcare research. In short, Davis-Dusenbery is empowering scientists to learn, scalably and reproducibly, from biological data in order to advance research and improve healthcare.

Her passion stems from her work as a post-doctorate fellow at Harvard University's Department of Stem Cell and Regenerative Biology, where she focused on understanding motor neuron loss in ALS.
Scroll down to see the next article