January 04, 2016
Jason Bornhorst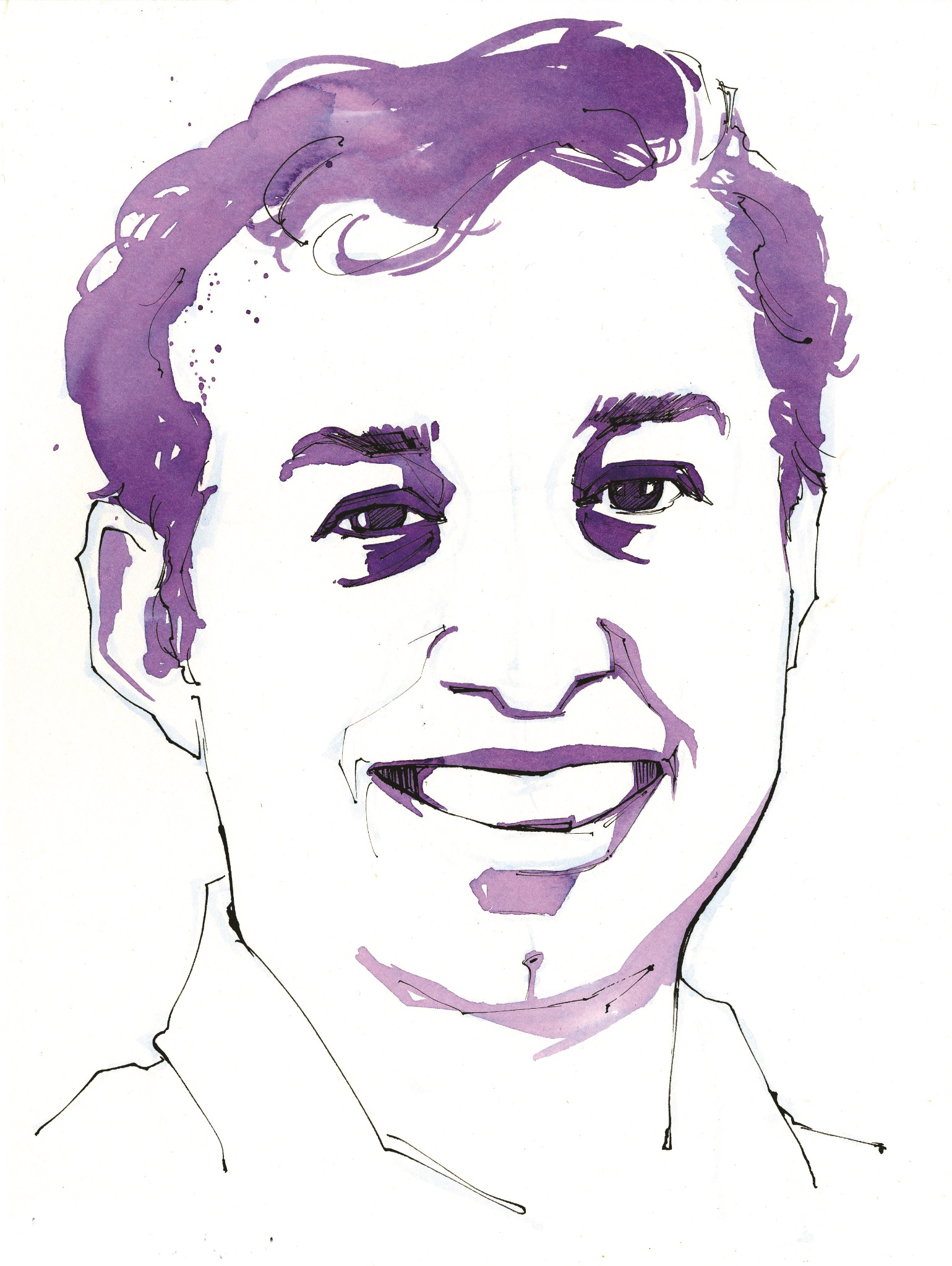 Illustration credit: A.E. Kieren
Jason Bornhorst, CEO/co-founder, Patient IO
As the healthcare industry attempts to bring value-based care to larger patient populations, a common pain point is the continued reliance on disparate—and non-compatible—systems and software. Enter Patient IO. Founded three years ago, the company counts as its primary goal integrating EHR systems and population health management tools in order to bridge the care gap for patients in between doctor visits.
"The next wave in healthcare is having patients play a central role in their care," Bornhorst explains. "That will be done through mobile technology and putting care plans at their fingertips."
Patient IO's platform integrates easily with both hospitals and EHR systems, Bornhorst adds. "For this to work, you have to talk to all the existing workflow and software systems already in place. We focused on the connectivity issue: How do we fit into the basket of other services already in play?" Major-league healthcare players seem bullish on the company's plans: athenahealth announced an investment in Patient IO in November.
Scroll down to see the next article