January 04, 2016
Markus Christen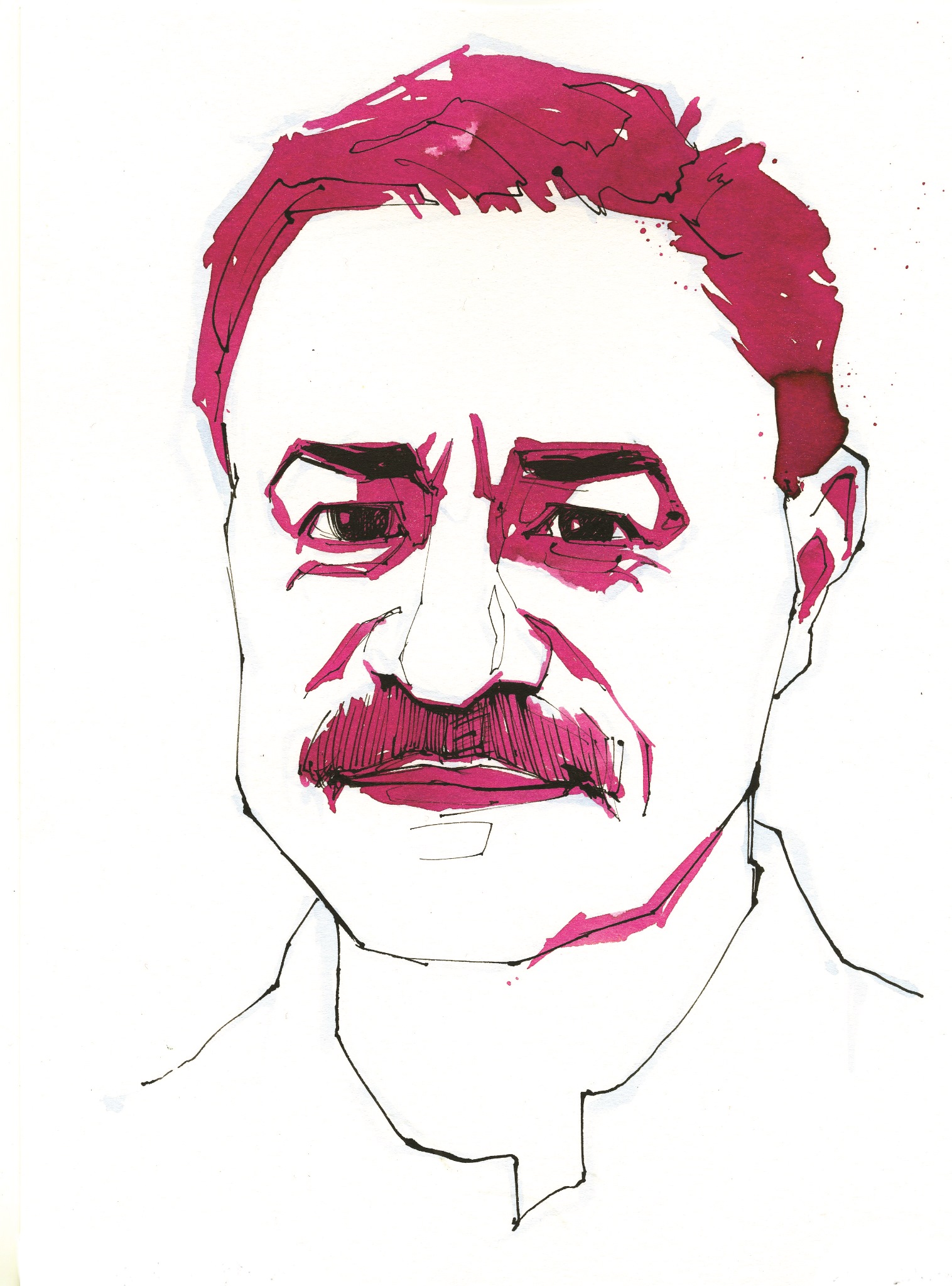 Illustration credit: A.E. Kieren
Markus Christen, Head of global development, Proteus Digital Health
Judged on its products alone—sensor-enabled pills and biometric sensor patches that interact with smartphones to form a digital health feedback system—Proteus Digital Health ranks among the few health-tech players that have truly realized the promise of next-generation healthcare. But Proteus has also mastered the partnership game, collaborating with Otsuka on what's billed as the first-ever digital drug.
As one of the leaders of the project, Christen has had to tackle the technical and logistical challenges of the collaboration as well as the patient-centric ones—which was, and is, no easy charge. "We're dealing with schizophrenic and bipolar patients. If they don't take their medications properly, they can really relapse," he explains. "So it's absolutely crucial for us to have the whole system ready to go."
Conversations with the FDA are ongoing, but Christen says that "they want this to become real." Expect a regulatory thumbs-up and subsequent product launch toward the middle of the year.
Scroll down to see the next article