January 04, 2016
T. J. Parker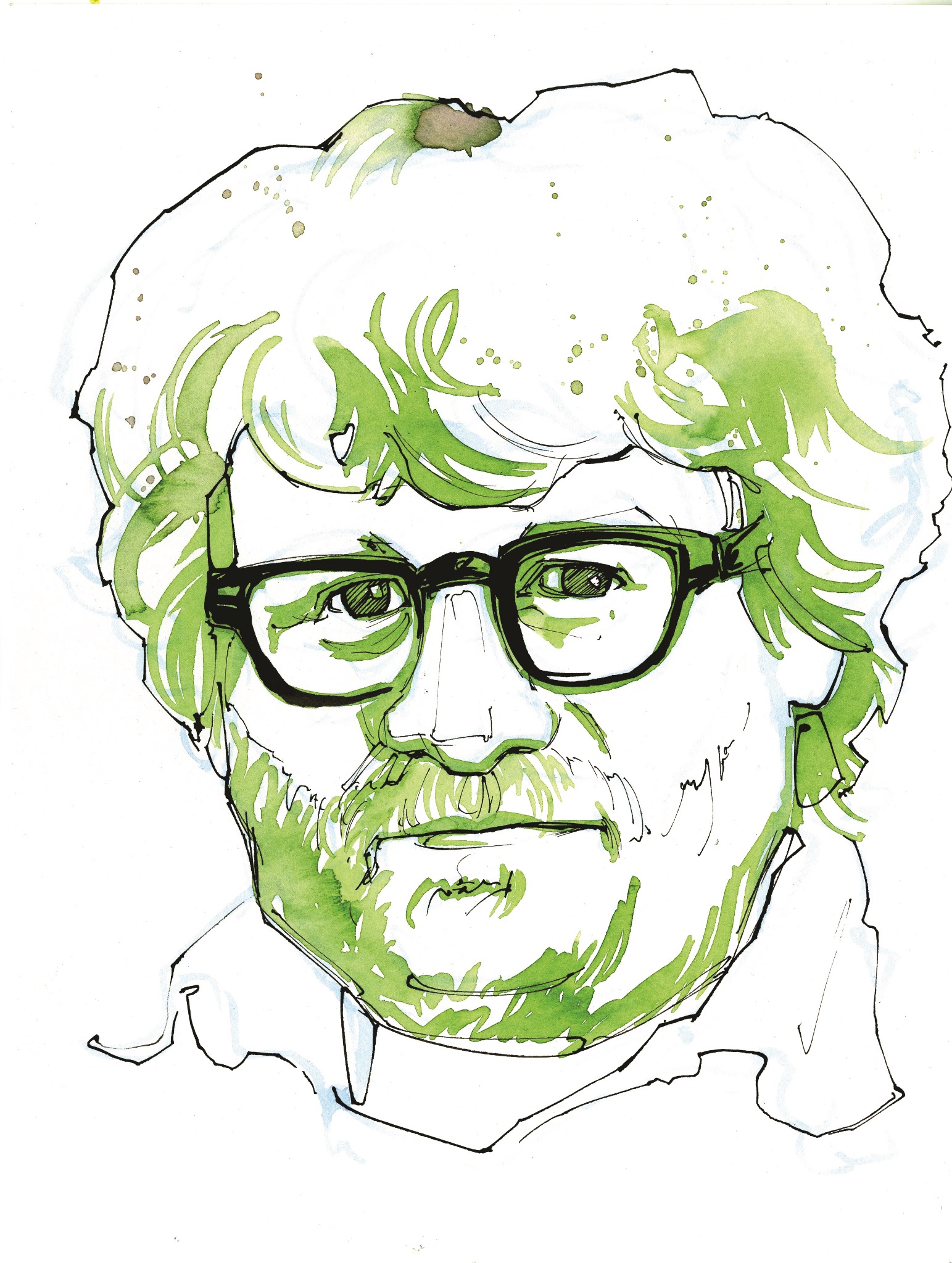 Illustration credit: A.E. Kieren
T. J. Parker, CEO and co-founder, PillPack
If the best indicator of a groundbreaking idea is the rapidity with which it prompts those who hear it to faux-slap themselves on the forehead and say, "Why didn't I think of that?" then PillPack ranks among the most groundbreaking concepts in recent history—in health tech or anywhere else. About to enter its third full year, the company—which manages prescriptions and bundles pills for individuals who have plenty of both—is threatening to radically transform an environment, the pharmacy, that has long proved change-resistant. "The idea is to take a complicated and difficult experience, especially for people who are taking six or seven medications, and make it really easy," says Parker.
PillPack's genesis dates to Parker's youth. His family owned what he describes as a "pretty-much-typical mom-and-pop pharmacy," where he pitched in as a delivery boy and cashier. But all the while he couldn't shake a single question: "Why does this have to be such a crappy experience for patients?" he recalls thinking.
That's what makes PillPack so revolutionary, at least in the context of refilling prescriptions: It's unabashedly and single-mindedly consumer-focused. While Parker and the company's other leaders probably wouldn't turn down an audience with a pharma giant or A-list payer, they're more eager to make your aunt's pharmacy encounters easier and less frustrating.
"If we were trying to do something with the insurance companies, most of our work would be building beautiful dashboards and showing that our customers are more adherent than customers of other [pharmacies]. Here, we have no other concern than making sure that all the pieces fit best for the consumer," he says. "The pharmacy's real customer has never been the consumer—it's always been the PBM."
Prior to its success with quote-unquote regular consumers, PillPack's delivery/bundling model had only been successful in the long-term-care environment. "Multidose packaging has existed for 20-something years. We're not the first to try this," Parker stresses. PillPack's biggest concern moving forward, then, is continuing to build organizational scale. "Our first year was all about proving we could build something that people actually want. The second year was about proving we could acquire customers at a high-enough volume," Parker says. "Now it's about sustaining it. We want to become the best brand in pharmacy."
Scroll down to see the next article