April 04, 2017
Tom Kottler, HealthPrize Technologies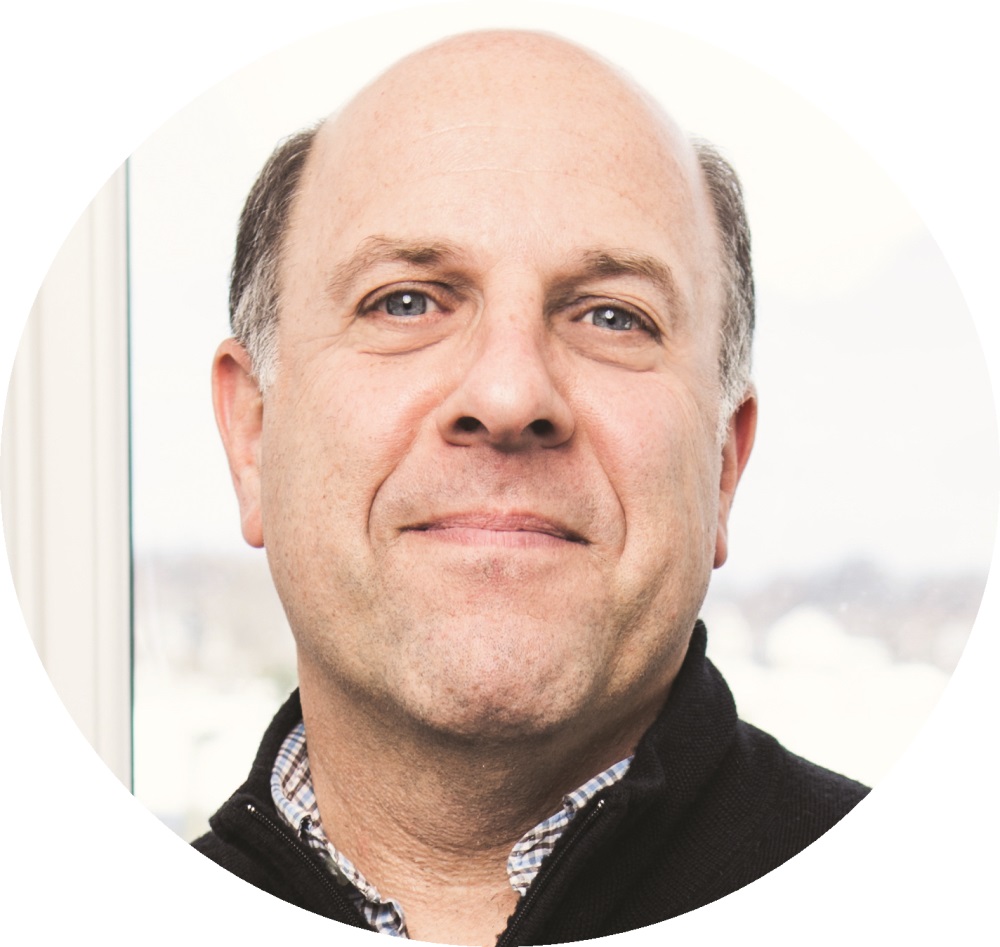 Tom Kottler


co-founder and CEO


---
Tom Kottler is an innovator and leader in patient adherence digital strategies. As co-founder and CEO of HealthPrize, his focus has been on developing a proprietary digital health technology that harnesses the combined powers of gamification, behavioral economics, and rewards to create unique digital experiences for patients.
As such, Kottler has elevated the importance of patient adherence as both an outcomes strategy and a revenue strategy. He strongly believes that while pharma companies can increase revenue by raising prices, gaining new indications, and selling more units, only adherence can deliver on pharma's "triple aim": namely, better patient outcomes as a result of more effective drug therapy; more and higher-margin revenue for pharma; and lower costs to the healthcare system.
Before founding HealthPrize in 2009, Kottler led a number of high-growth organizations, including regenerative medicine specialist Advanced BioHealing and healthcare IT company MedAptus.


Scroll down to see the next article