April 04, 2017
Stephanie Tilenius, Vida Health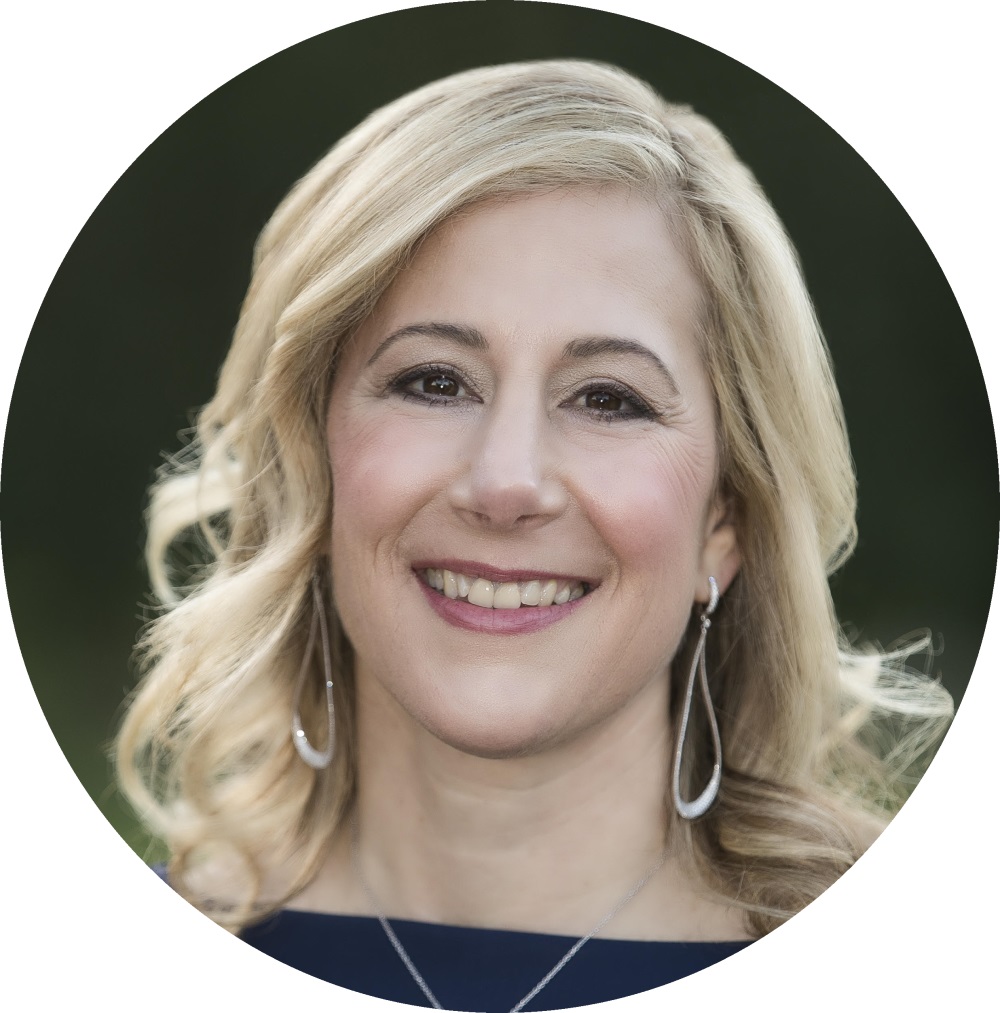 Stephanie Tilenius


CEO and co-founder


---
Stephanie Tilenius is well known as an e-commerce guru owing to a Google tenure during which she oversaw development of Google Wallet, Google Offers, and Google Same-Day Delivery. Her new commercial challenge — reining in healthcare costs — is considerably more daunting.

Vida Health, Tilenius' subscription-based coaching startup, plans to attack the problem by helping people monitor potential health problems before they fall ill. The service, which runs $59 a month, screens consumers based on a health goal they want to achieve (lowering cholesterol, for instance).

Via Vida's algorithm, they're con­nected with a coach who provides advice, feedback, and motivation. Smartly, Vida partnered with insurers early in its evolution. Last year, UnitedHealthcare tested the coaching app with 1,000 patients across three states. Now, as CEO and company founder, Tilenius told MobiHealthNews that, after five months, 58% of patients lost weight, with more than 30% of those patients shedding 5% of their weight.

Drugmakers have also seen value in Vida's approach: In 2015, AstraZeneca teamed up with Vida to create Day-by-Day, an app for patients recovering from heart attack.
Scroll down to see the next article