April 04, 2017
Lynn O'Connor Vos, ghg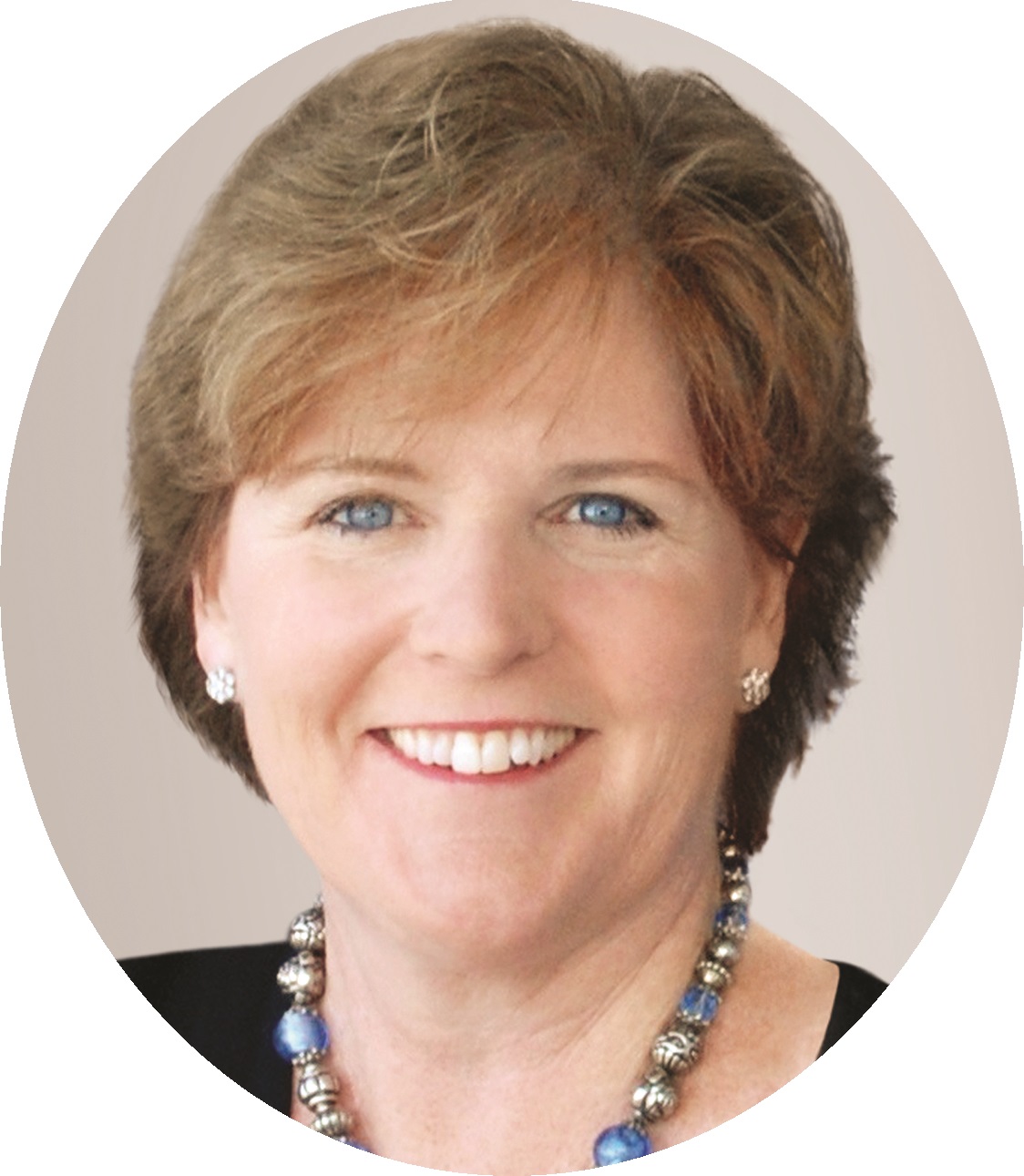 Lynn O'Connor Vos
CEO

ghg | greyhealth group
---
Lynn O'Connor Vos may be best known for her longstanding role as CEO of ghg, but it is her advocacy for technology and disruption in healthcare that makes her the first call for anyone needing an answer to the question "what's next?"

In her own words, Vos believes that "dramatic technological innovation, the mass consumerization of health, and the growing power of women over the $6.5 trillion healthcare market" will be the primary drivers of change for an industry usually characterized as slow to adapt, change, and innovate.

That's why Vos has positioned ghg as the rare agency that truly "gets" technology (ghg counts IBM Watson among its clients) and understands the power of women decision-makers (Vos promotes women as the "chief health officers" of their families).

Vos is also highly regarded by health-tech entrepreneurs, investors, and pundits alike: She led the first vertical STREAM health (un)conference and serves as a member of the Center for Talent Innovation's Power of the Purse task force.
Scroll down to see the next article