January 04, 2016
Zen Chu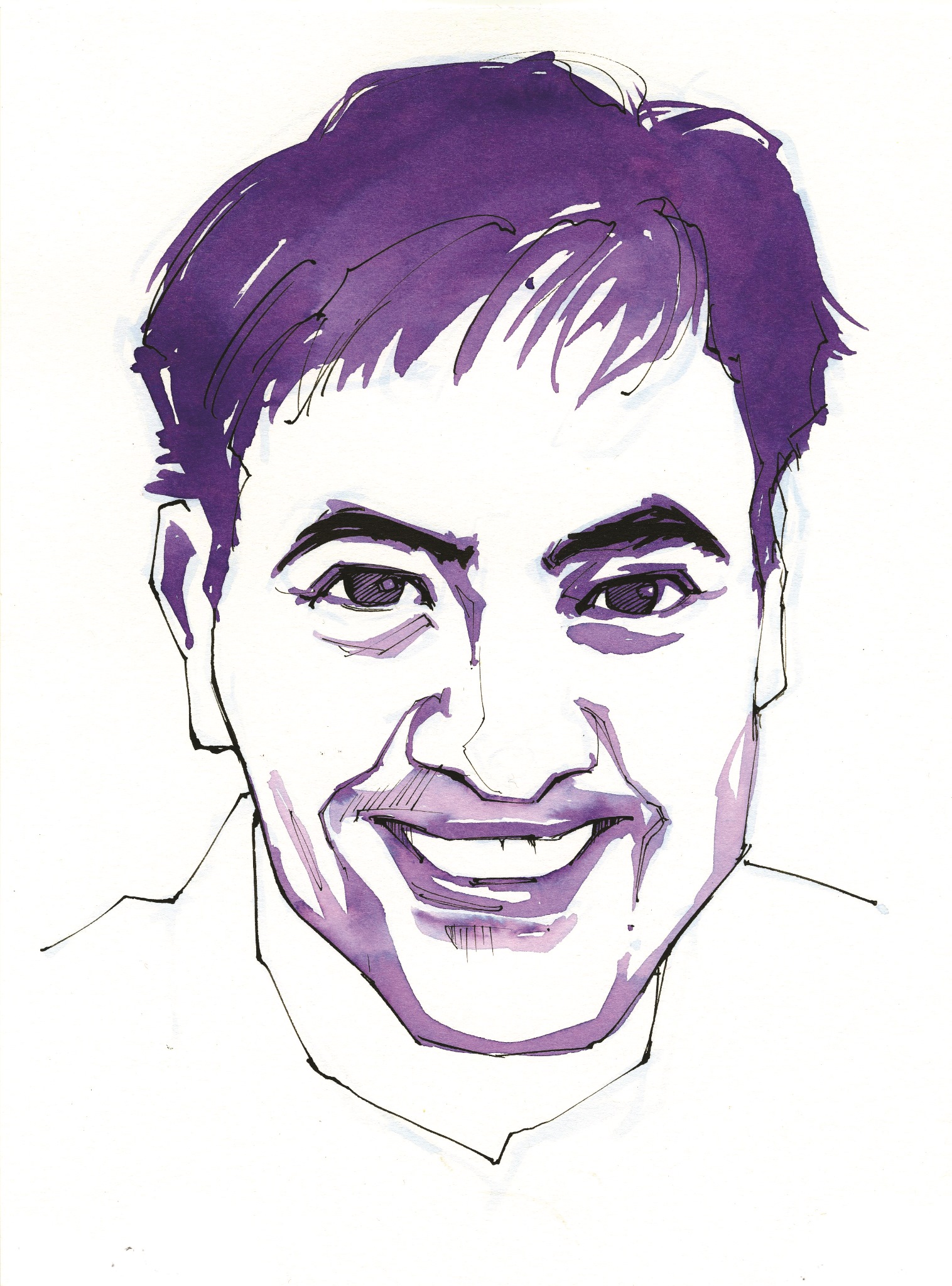 Illustration credit: A.E. Kieren
Zen Chu, Entrepreneur in residence, Martin Trust Center for MIT
Chu is a technologist, a disrupter and an entrepreneur with an unfathomable body of work and expertise in transforming healthcare. What makes him even rarer is that he's willing to give much of this knowledge back to the industry.
He started out as biomedical analyst before heading to Hewlett-Packard, where he built HP's venture capital and new technology ventures group. Following a stint at a VC firm, he founded 3D-Matrix Medical, a biotech targeting degenerative diseases, which he led as CEO for six years.
Since 2010 Chu has been an instructor in the Harvard-MIT Health Sciences and Technology program, which he helped create. More recently he co-founded MIT's Hacking Medicine initiative, which counts as its mission to "energize, infect and teach healthcare entrepreneurship and digital strategies to scale medicine as a way to solve health problems worldwide." It's an unbiased consortium that applies well-accepted metrics to measure the effectiveness of new technologies against conventional health solutions.
"We really set out to create a fun playground and ecosystem for the intersection of public health folks, innovative clinicians and the technologists and coders that have the original hacking mentality," Chu explains.
Armed with a "SWAT team" of doctors from academic hospitals, Hacking Medicine recently compiled a short list of best solutions for disease and health management—but on it, the world of pharma is conspicuous by its absence. "We are not recommending anything from pharma until we actually see really great examples," Chu says. "There were a few [potentially] good ones, but they suffered from terrible design."
Despite arming tech start-ups to disrupt big pharma, Chu is not the enemy. In fact, he testified on pharma's behalf at the first FDA hearings in 2009. "I don't know that we can expect pharma to be the innovator," he says. "But they are an important part of the equation."
Chu predicts a "higher-than-average death rate" for health-tech companies over the next year. Possible causes of death include choosing the wrong technology, the wrong business model, the wrong partners or the wrong customers.
"There will a rationalization period," Chu says. "What we're trying to do is highlight the business models that are getting traction and willing customers."
Scroll down to see the next article