September 15, 2016
Adherence: Leveraging Data to Enhance Your Brand's Ability to Reach Target Patients
Register Now
Date: Thursday, September 15
Time:12:00 PM EST / 9:00 AM PST
Adherence concerns remain one of the most recalcitrant problems in healthcare today. Estimates indicate that the cost of poor adherence is nearing $300 billion per year.
While there are many approaches to addressing this problem, the availability of big data and sophisticated analytic techniques now offer unprecedented opportunities for developing smarter interventions.
In this webcast, TrialCard VP of analytic services Paul LeVine and senior analytic consultant Robert Leedom underscore how affordability programs provide the ideal venue for focusing on adherence issues.
Among the topics covered in this webcast:
- TrialCard shares its approaches for modeling which patients are at risk for poor adherence
- How to identify the interventions that can best improve patients' medication-taking behavior
- Insight into a revolutionary methodology that has demonstrated improvement in patient adherence
---
Speakers: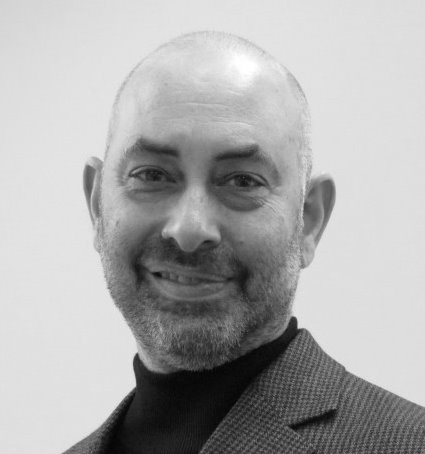 Paul LeVine, VP, analytic services, TrialCard
Paul Levine is VP of analytic services for TrialCard. He focuses on the delivery of consulting solutions that help clients build greater value for their brands. Additionally, he is responsible for developing analytic products that leverage the company's data assets. Previously, he headed analytics for InfoMedics (now a part of Physicians Interactive Group). Levine holds a Master's Degree in Health Policy and Management from Harvard University.








---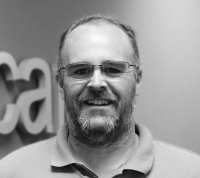 Robert Leedom, senior analytic consultant, TrialCard
Robert Leedom is a senior analytic consultant for TrialCard. He develops predictive models leveraging demographic, prescriber, and geographic data. These models help our clients efficiently allocate their resources to drive prescription volume and adherence. Leedom's previous experience includes studying the efficient delivery of healthcare for Duke University, as well as an extensive background in finance for Bank of America, where he was chosen to participate in the company's prestigious QMAP program for developing quantitative management talent. Leedom has a Master's Degree in analytics and a Bachelor's of Science in economics from North Carolina State University.


---

Sponsored by:

Scroll down to see the next article