September 21, 2016
Discovering Meaningful Insights in Patient Journeys: Identifying Hidden Patterns Using Advanced Analytics
Register Now
Date: Wednesday, September 21
Time: 2:00 PM EST / 11:00 AM PST
Growth in health care data is occurring at an exponential rate, and stakeholders across the health care system—from payers to biopharmaceutical and medical device companies—are struggling to access, manage, and leverage insights from the information to achieve their objectives. Machine learning–based algorithms can be utilized to harness the power of patient encounter data to produce actionable outcomes. Such models are able to identify the most influential clinicians and their networks and serve as a catalyst to help clinicians identify undiagnosed patients and shorten the time to diagnosis. At the end of this seminar, attendees will learn how advanced data analytics can be applied to gain a measurable competitive advantage.
---
Speakers: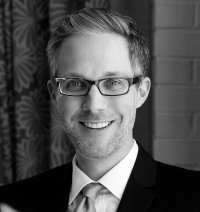 Daniel Leszkiewicz, PhD, Senior Vice President, Health Sciences & Applied Analytics, 81qd
Daniel currently manages data analytic solutions for our global biopharmaceutical clients. He oversees the Orion model which creates opportunities for clinicians to reliably identify individuals who have a high probability of having an undiagnosed rare disease. In addition, he directs the identification of community‐based clinical networks and influential health care providers through our proprietary Plexus solution.


---




Kelly Myers, Executive Vice President, Data Analytics, 81qd
Kelly D Myers is a Healthcare IT entrepreneur with over 32 years experience. He has held senior level positions in Fortune 100 pharmaceutical companies and has founded and led successful healthcare analytics startups. Kelly is Senior Vice President, Data Analytics for 81qd. His responsibilities include leading the development and implementation of the Plexus™ and Orion™ patient centric machine learning solutions for 81qd.


---

Sponsored by: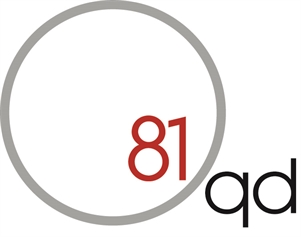 Scroll down to see the next article