June 02, 2016
Leveraging Digital Content to Go Beyond Face-to-Face Engagement at AbbVie
Watch On-demand Now
Date: Thursday, June 2
Diminishing healthcare professional (HCP) access demands that pharmaceutical commercial organizations take a multichannel approach to extend customer conversations beyond face-to-face engagement.
Join this live webinar to hear how AbbVie standardized their digital content creation process across brands, accelerating production cycles, eliminating sales re-training, and empowering sales representatives with customized and compliant content. In addition, you will get a look at how AbbVie is starting to use integrated non-personal communication channels to learn more about their customers' interests and continue their conversations beyond the face-to-face meeting.
Speakers:

Robert Futty, Digital Marketing Lead, Commercial IT, AbbVie
Robert has more than 15 years of experience in various industries with a strong focus on innovation in Customer Relationship Marketing, Marketing Technology, Customer Experience and Marketing Operations. His expansive background in building CRM practices in CPG, Telecom, Professional Services, Loyalty and Pharmaceuticals industries enabled him to develop and drive next generation capabilities and go-to-market strategies for AbbVie's commercial organization.



---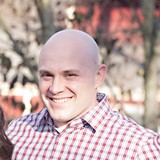 Jerome Mead, Director of Strategy, Veeva Systems
Jerome is responsible for strategy and product marketing for Veeva's multichannel products, Approved Email, and Engage. Jerome has 15 years in various consulting, sales, marketing, operations and marketing innovation roles in pharmaceuticals.

Before Veeva, Jerome was the Director of customer and capability strategy at Bristol Myers-Squibb. In that role, Jerome had responsibility for creating new capabilities that would evolve the go to market approach for all of BMS's US brands.

He has deep experience in multiple disease areas and has been fortunate to hold roles in all aspects of sales and marketing across multiple disease areas.

Jerome received his B.A. in Mathematics from LaSalle University.





Sponsored by: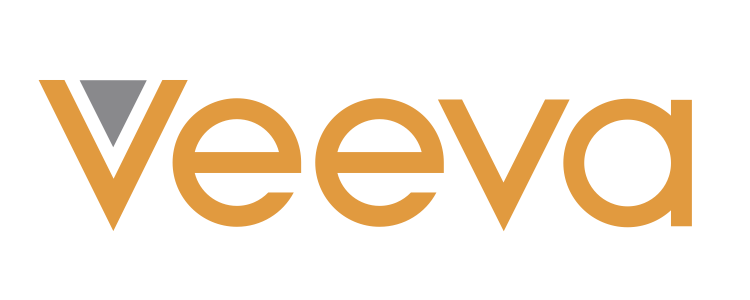 Scroll down to see the next article